Nebraska State Patrol working overtime during Memorial Day weekend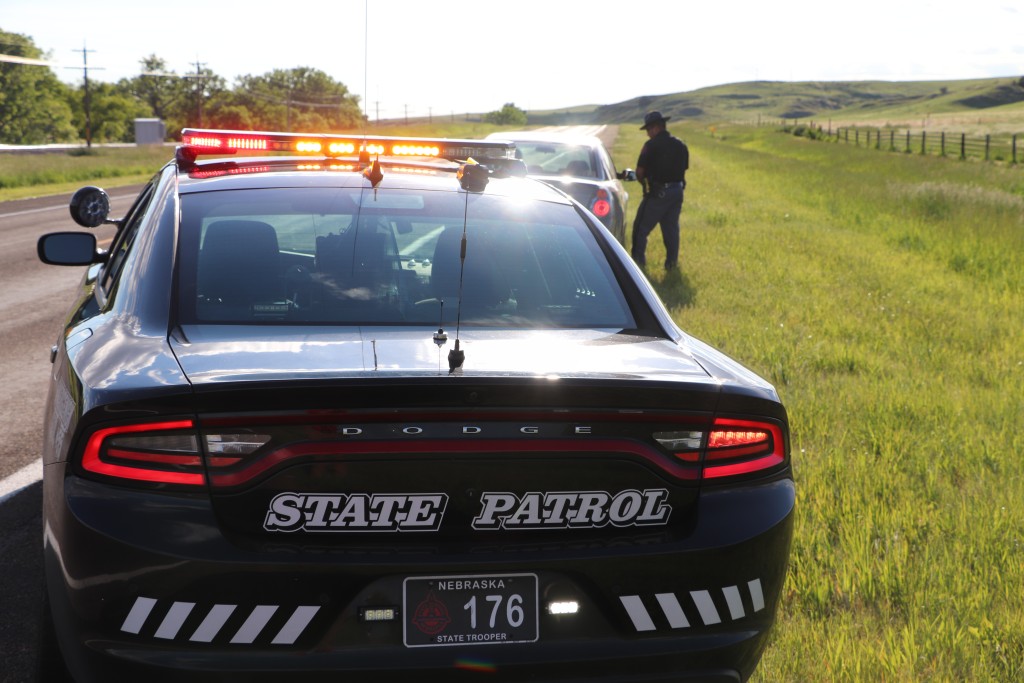 LINCOLN, Neb. (KLKN) – Nebraska State Patrol troopers will be working overtime to keep roads safe during Memorial Day weekend.
"Memorial Day marks the start of the summer travel season for many across the country," Captain Tyler Schmidt said.  "As summer vacations rev up, let's have a good start to this summer driving season with a safe Memorial Day weekend."
The patrol is currently taking part in the annual "Click it or Ticket" initiative, which lasts until June 5.
They will also be taking part in local operations that will focus on impaired driving.
The Nebraska Department of Transportation – Highway Safety Office is providing overtime funding for the patrol.