Nebraska State Penitentiary inmate dies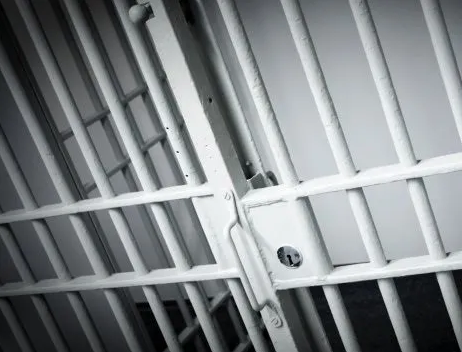 LINCOLN, Neb. (KLKN) – Nebraska State Penitentiary inmate Charles Kays, 81, died on Tuesday, according to the Department of Correctional Services.
Kays was sentenced in Douglas County for first-degree sexual assault of a child, two counts of third-degree sexual assault of a child and other crimes.
He began his sentence of 16 years and eight months to 20 years on June 15, 2011.
Staff have not yet determined Kays' cause of death.
As is the case whenever an inmate dies in a Nebraska prison, a grand jury will conduct an investigation.