Nebraska State Penitentiary inmate dies
A 53-year-old inmate died; the cause of death is still unknown.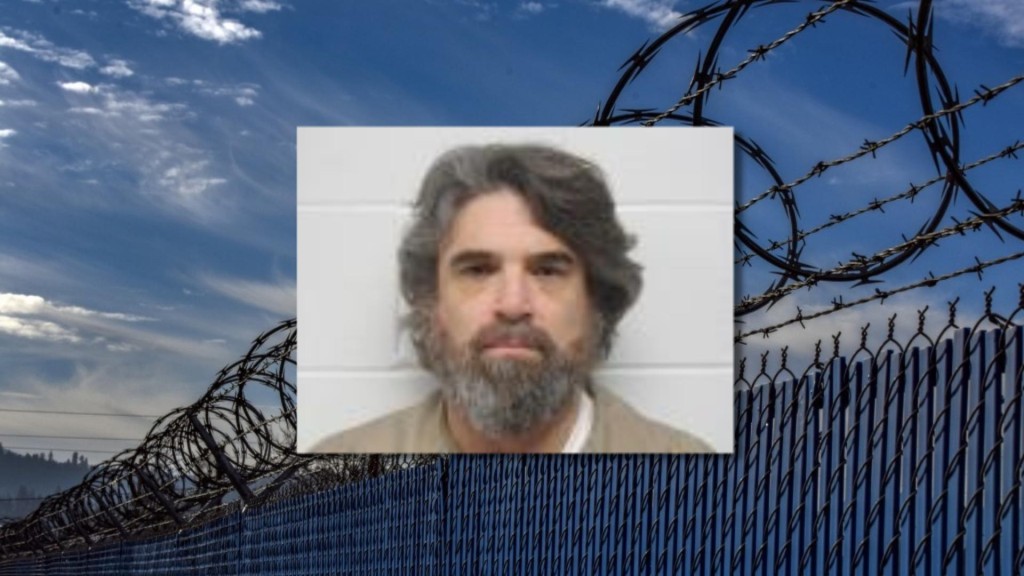 LINCOLN, Neb. (KLKN) – An inmate has died at Nebraska State Penitentiary, according to the Department of Correctional Services.
Melvin Stamper, 53, died on Sunday while serving his sentence for crimes committed in Buffalo and Lincoln Counties.
Stamper was convicted of three felonies: two counts of robbery and possession of a deadly weapon by a felon.
His sentence was 18-34 years.  He began his sentence Nov. 18, 2005.
The cause of death is unknown, and a grand jury will investigate Stamper's death, as required by state law.