Nebraska state recreation areas temporarily banning campfires
Wildlife management areas are also temporarily banning campfires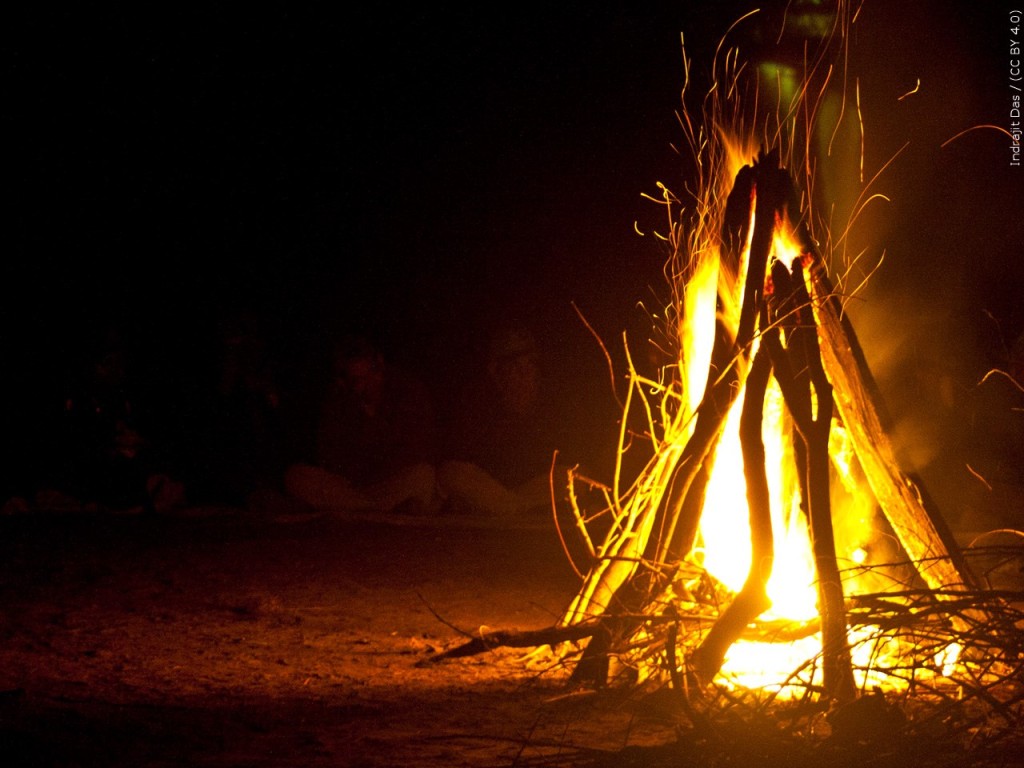 LINCOLN, Neb. (KLKN) – Some Nebraska state recreation and wildlife management areas are temporarily banning campfires because of drought conditions and extreme fire danger.
The Nebraska Game and Parks Commission made the announcement on Friday.
This comes after villages have been evacuated because of a wildfire in south-central Nebraska.
The following areas will have campfire bans until further notice:
Southwest region – Medicine Creek, Red Willow, Swanson, Enders, Sutherland and Buffalo Bill state recreation areas.
Southern Panhandle region – Lake McConaughy, Lake Ogallala, Lake Minatare and Wildcat Hills state recreation areas and Ash Hollow State Historical Park.
Central region – Sherman and Victoria Springs state recreation areas.
Game and Parks said campers and hunters should still follow proper safety practices when having campfires in areas where fires are still allowed.
More information can be found at OutdoorNebraska.org.