Nebraska state troopers respond to over 400 weather-related incidents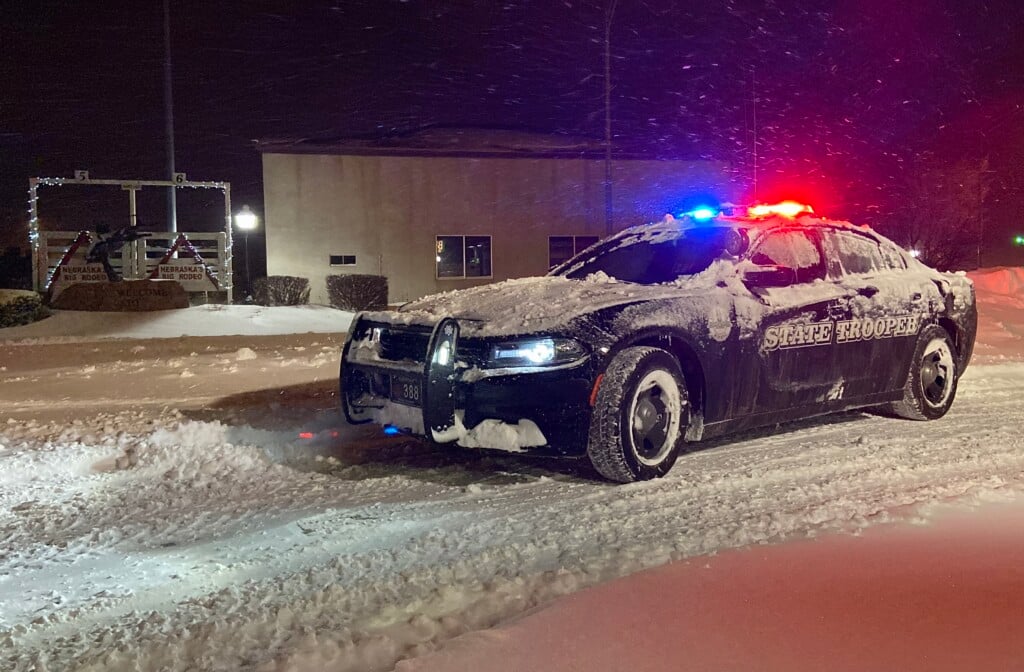 LINCOLN, Neb. (KLKN) – Nebraska state troopers have been hard at work over the past two days as snow and ice accumulated across the state.
Troopers have responded to more than 400 weather-related incidents.
Troopers responded to 42 crashes and helped 385 motorists who had either slid off the road or were stranded in the snow between Wednesday and Thursday.
"Many people made the choice to stay off the roads during the worst part of the snowstorm, but the number of incidents increased once the snow stopped falling," said Col. John Bolduc, superintendent of the Nebraska State Patrol. "I'm proud of the effort our troopers and dispatchers made over the last few days to help keep people safe during these conditions."
The patrol advises motorists to keep an emergency winter kit in your vehicle during the winter months.
Some items to include are:
Warm clothes
Blankets
Cellphone charger
Water and snacks
Flashlight
First-aid kit
Ice scraper
Icemelt or sand
Jumper cables
Motorists should visit 511.Nebraska.gov or check the Nebraska 511 app for updated road conditions as winter continues.
Should you need help on the road, call the NPS Highway Helpline at *55 and speak with a dispatcher.