Nebraska Supreme Court hears cases on medical marijuana ballot
The court heard arguments from both sides on the proposed medical marijuana ballot.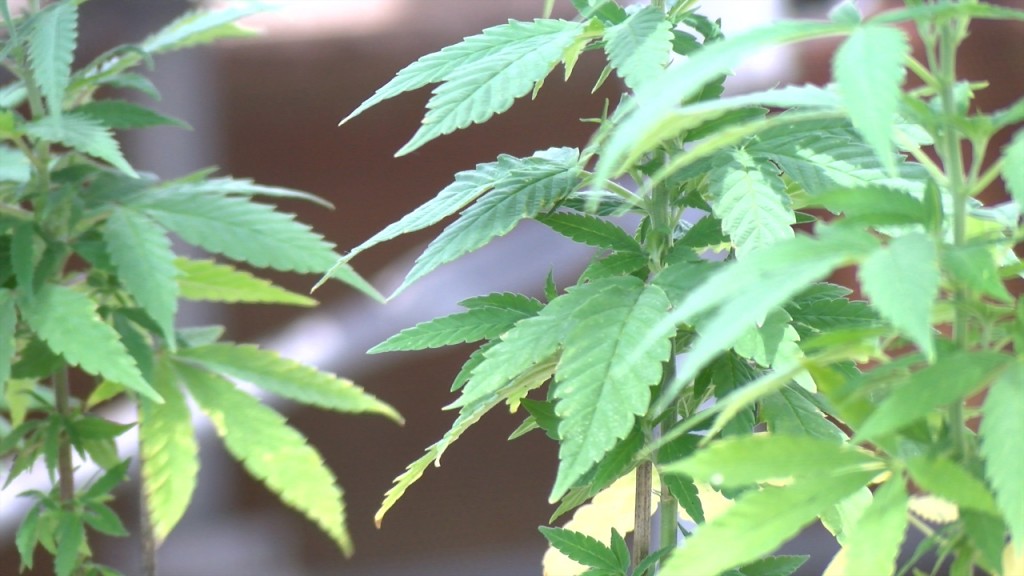 LINCOLN, Neb. (KLKN) – The Nebraska Supreme Court met on Thursday to hear arguments on whether a medical marijuana legalization initiative will go on the November ballot.
The Nebraskans for Medical Marijuana gathered nearly 200,000 signatures to put the medical cannabis amendment on the ballot. Secretary of State Bob Evnen ruled the ballot constitutional, and that ruling was challenged in a lawsuit by Lancaster County Sheriff Terry Wagner.
"This is a constitutional amendment designed to guarantee access to patients who have a need for the medication because of their serious medical condition," Nebraskans for Medical Marijuana Jason Grams said.
Former Nebraska Republican Party chairman Mark Fahleson argued against the medical marijuana ballot. He expressed that the language of the ballot is confusing.
"Nebraska voters could decide, we don't want it manufactured in our state," Fahleson said. "We don't want it grown in our state for medicinal use, but we will allow people to possess it. If we were to define what adequate supply is that would address the uncertainties."
The court argued that provisions on retail sale and distribution constitute multiple issues that a single ballot can't legally be able to cover. Gram argued that the marijuana initiative is consistent with others and that the single subject matter is not an issue.
"If we had enumerated a hundred medical conditions, epilepsy, cancer and so forth, then we would now be standing before you accused of violating the single subject rule because every single of those is a separate subject," Gram said. "This is a catch 22. The court has indicated they do not want to put us in."
The Nebraska Supreme Court has to make a decision by September 11 whether or not to rule on the ballot measure.