Nebraska troopers arrest 13 impaired drivers during enforcement campaign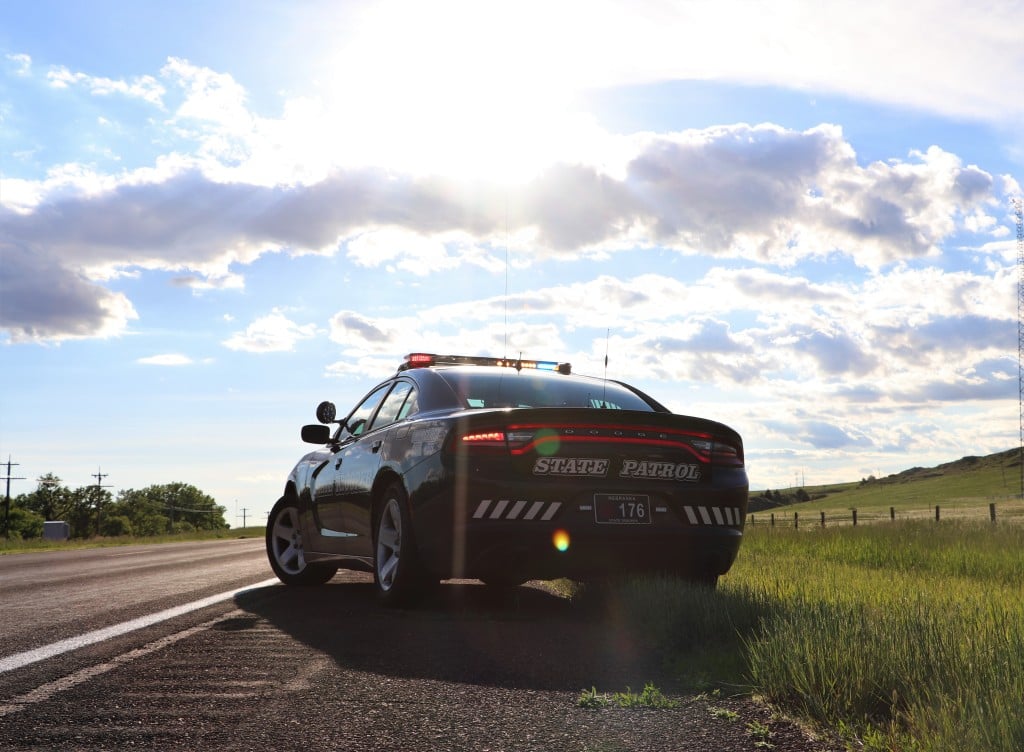 LINCOLN, Neb. (KLKN) – Troopers arrested 13 people on suspicion of driving under the influence during an enforcement campaign that coincided with 4/20.
The campaign, which ran from Wednesday to Sunday, had troopers on the lookout for impaired drivers across Nebraska.
Troopers arrested 11 on suspicion of driving under the influence of alcohol.  The other two drivers were suspected to be under the influence of drugs.
Additionally, troopers ticketed 295 drivers on suspicion of speeding.  Troopers also helped 184 drivers across the state.
The campaign was paid for by a grant from the Nebraska Department of Transportation's Highway Safety Office.