Nebraska troopers arrest Wisconsin man after high-speed chase on I-80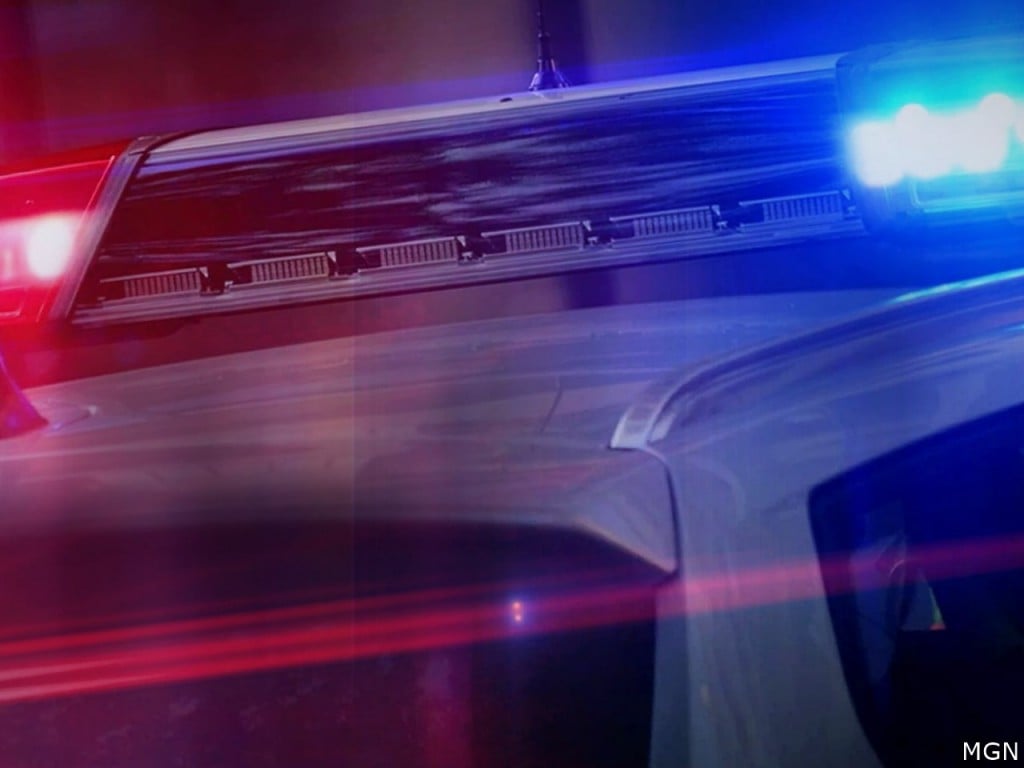 LINCOLN, Neb. (KLKN) — A Wisconsin man was taken into custody after a 29-mile chase in central Nebraska.
The pursuit began Monday morning near Lexington after a trooper spotted an eastbound Honda Civic speeding on Interstate 80.
After fleeing the stop, the car hit speeds over 100 mph while passing vehicles on the shoulder, according to the Nebraska State Patrol.
Troopers say the driver eventually stopped voluntarily in the median just east of Elm Creek.
The driver, 44-year-old Marvin Adams of Appleton, Wisconsin, was arrested without incident.
He is suspected of willful reckless driving, flight to avoid arrest and no operator's license.