Nebraska unemployment website taken down by cyberattack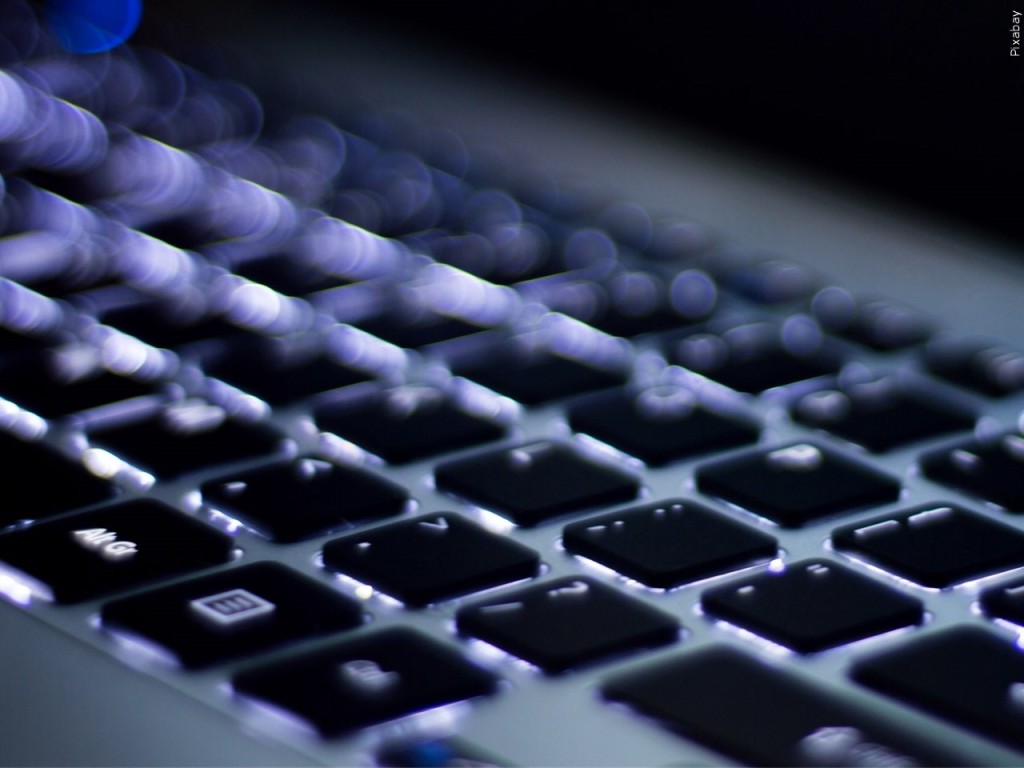 LINCOLN, Neb. (KLKN) – The website where Nebraskans apply for unemployment benefits is down online after a cyberattack took down a national service.
The Nebraska Department of Labor's web vendor, Geographic Solutions Inc., was targeted in the attack.
This caused state labor exchange and unemployment claims systems at NEworks.nebraska.gov to be taken down.
Officials said they are working around the clock to restore access as soon as possible.  Right now, it is not known when the website will be restored.
Officials believe that it could take at least two days to get everything working again.
There is no evidence of any user data being compromised in the cyberattack, officials say.