Nebraska volleyball to play national teams in 17-day trip to Brazil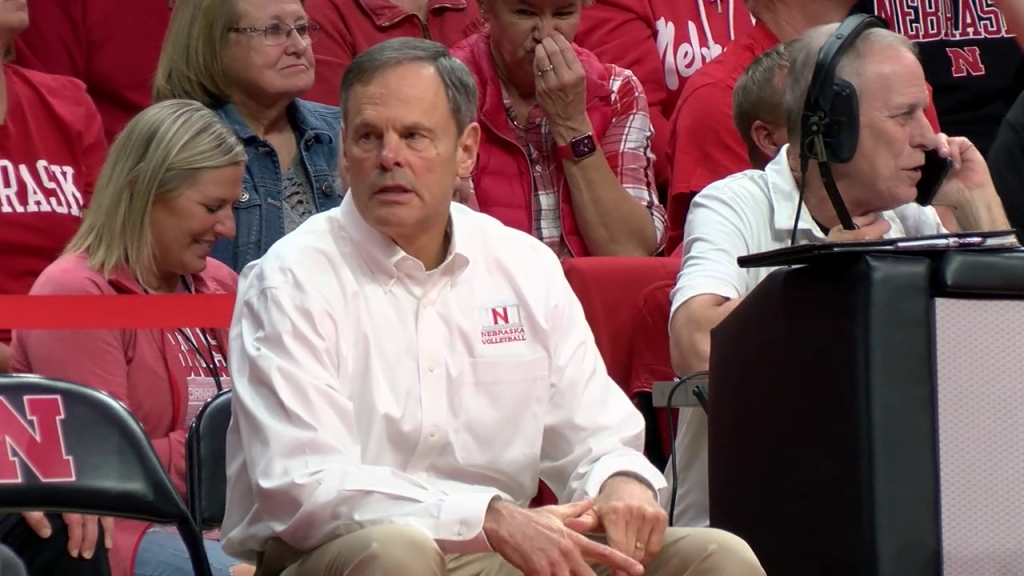 LINCOLN, Neb. (KLKN) – Nebraska volleyball will be taking its talents to Brazil for a 17-day trip in the summer, officials announced Friday.
The Huskers will train and play matches in Rio de Janeiro and Belo Horizonte during the trip, which lasts from May 29 to June 14.
Nebraska is set to face the U19 and U21 national teams and the Brazil women's military team, according to a press release.
SEE ALSO: Nebraska volleyball to play spring match in Central City
NCAA programs are allowed to take foreign trips every four years.
The Huskers' last trip was a 17-day expedition to Japan and China.
SEE ALSO: Nebraska men's hoops will visit landmarks, play three games on trip to Spain