Nebraska men's hoops will visit landmarks, play three games on trip to Spain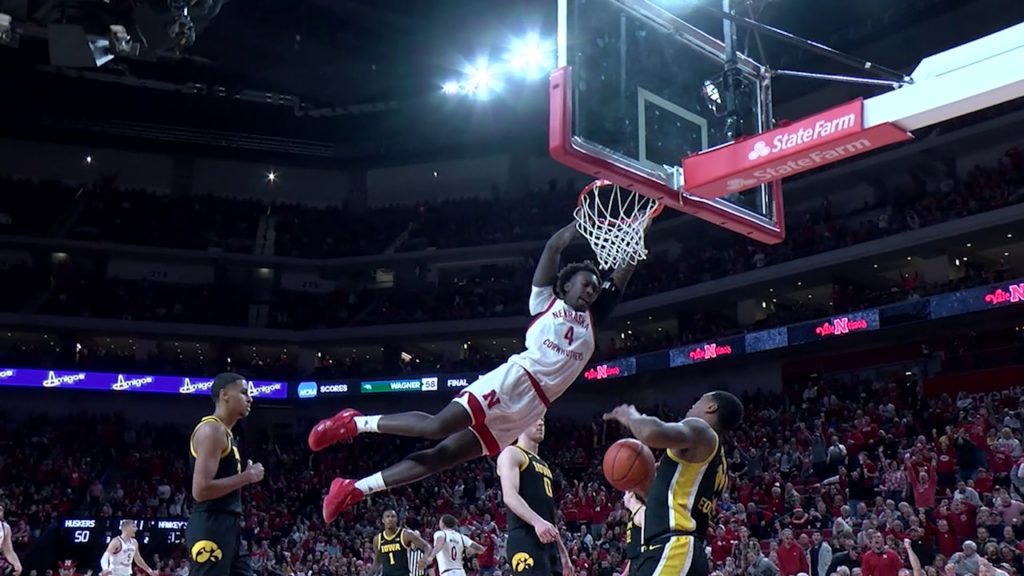 LINCOLN, Neb. (KLKN) – The Huskers are going to Spain.
The Nebraska men's basketball team is heading to Spain on July 28 for an 11-day trip to visit Madrid, Valencia and Barcelona.
Nebraska will also play three games against Spanish teams, according to a Monday press release.
The Huskers' trip also includes a visit to the Royal Palace in Madrid and a guided tour of Camp Nou, the home of FC Barcelona.
"A foreign trip like this is a great opportunity for our program," head coach Fred Hoiberg said in the release. "For our players, it is an opportunity to be together as a team, be immersed in a different culture and take in some amazing sights and history."
Every four years, NCAA programs are allowed to take a foreign trip, according to the release. Nebraska basketball's last foreign trip was to Italy.
"It will be one of the most memorable experiences of their college career," Hoiberg said. "As coaches, it gives us 10 additional practices during the summer to begin implementing our system as well as an opportunity to play three games where we can learn more about our team and use different lineups."
Fans can also join the Huskers' trip, thanks to Global Sports, which is offering tour packages. More information can be found at Huskers.com or by contacting mauryhanks@gmail.com.