Nebraska Wesleyan choir concert benefits Ukraine humanitarian aid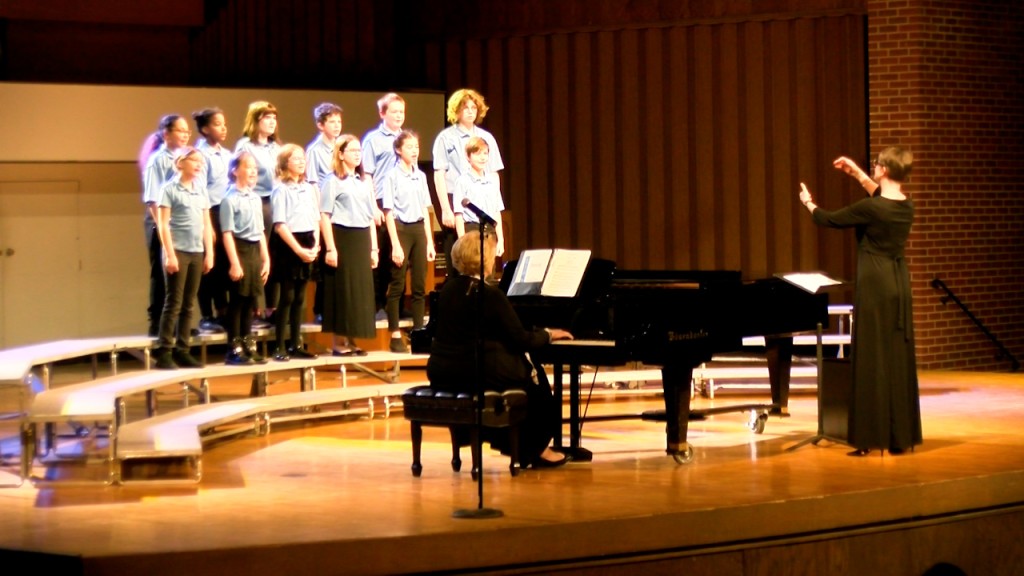 LINCOLN, Neb. (KLKN) – With the ongoing crisis overseas, Nebraska Wesleyan University is exploring ways to do its part for Ukraine.
That's why the university held a concert in support of the country on Monday evening, with all donations going to support humanitarian aid.
"We like to think that we teach our students that music is a service that we can offer to others, that it might, the act of making music might bring the people who make it and the people who hear it a little bit more hope," said Tom Trenney, NWU's director of choirs.
The Nebraska Academy of Vocal Arts and Nebraska Wesleyan's choral ensembles and spring opera soloists performed.
Dozens attended the concert at O'Donnell Auditorium on campus.
The university hopes to have more concerts benefiting Ukraine in the future.