Nebraska woman dead after being ejected from vehicle during pursuit, patrol says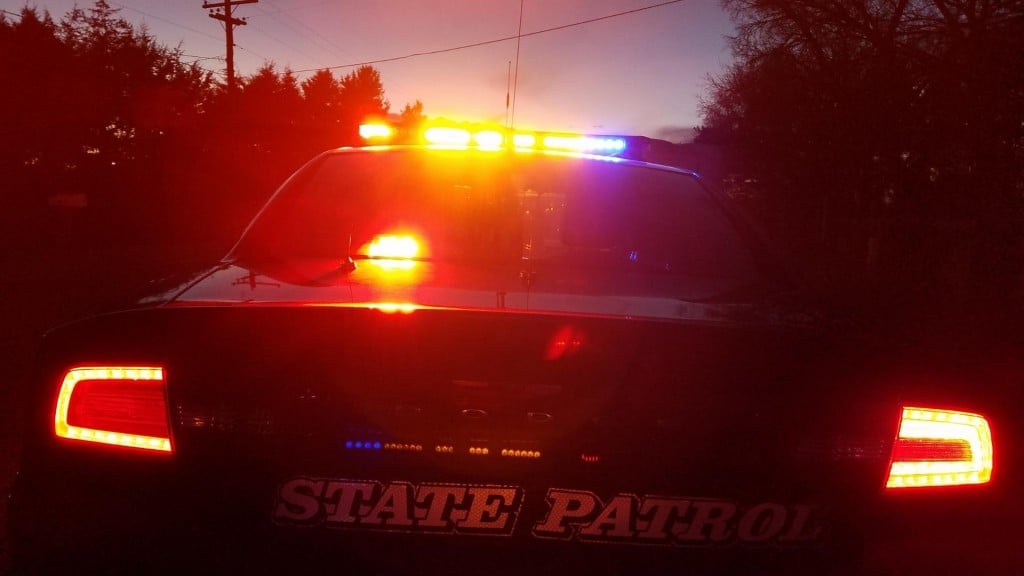 LINCOLN, Neb. (KLKN) – A North Platte woman was killed Friday when she was ejected from a vehicle during a pursuit in York County, the Nebraska State Patrol said.
Around 7:40 a.m., a trooper saw a Jeep Wrangler driving on the shoulder and following another vehicle too closely on Interstate 80 just south of York.
When the trooper tried pulling over the Jeep, the driver sped off at over 100 mph, the patrol said.
Several miles later, the Jeep got off I-80 and started heading south on county roads.
The driver then steered into a field and eventually drove through a fence and into a pasture, which caused the trooper to stop pursuing.
The Jeep continued heading south through a field and then York County and Seward County deputies picked up the pursuit.
Suddenly, the driver struck a bridge guardrail and crashed, ejecting both of the vehicle's occupants, the patrol said.
The passenger, 30-year-old Melissa Hernandez of North Platte, was pronounced dead at the scene.
The driver, 30-year-old Christopher Brewer, also of North Platte, was not seriously injured and was taken into custody.
Authorities found meth at the scene, the patrol said.
Brewer was lodged in the York County Jail after he was treated for minor injuries at a local hospital.
He was arrested on suspicion of motor vehicle homicide, flight to avoid arrest, willful reckless driving-2nd offense, driving under suspension, possession of meth, possession with intent to deliver and numerous traffic violations.
The Nebraska State Patrol is now investigating the crash.