Nebraska woman involved in fatal crash gets probation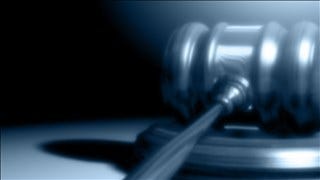 KEARNEY, Neb. (AP) – An Elm Creek woman who was involved in a 2018 crash that killed three people has been given one year of probation, fined $500 and had her driver's license revoked for 60 days.
38-year-old Kasey Rayburn also must spend two days in jail for her driving under the influence count.
Rayburn was driving an SUV near Elm Creek when she collided with a car that failed to stop at a stop sign.
Three passengers in the car died and a fourth was injured.
The car's driver, 21-year-old Angelique Kampmann, faces trial on charges of manslaughter, driving under the influence and causing serious injury.