Nebraska woman sentenced in kidnapping of grandkids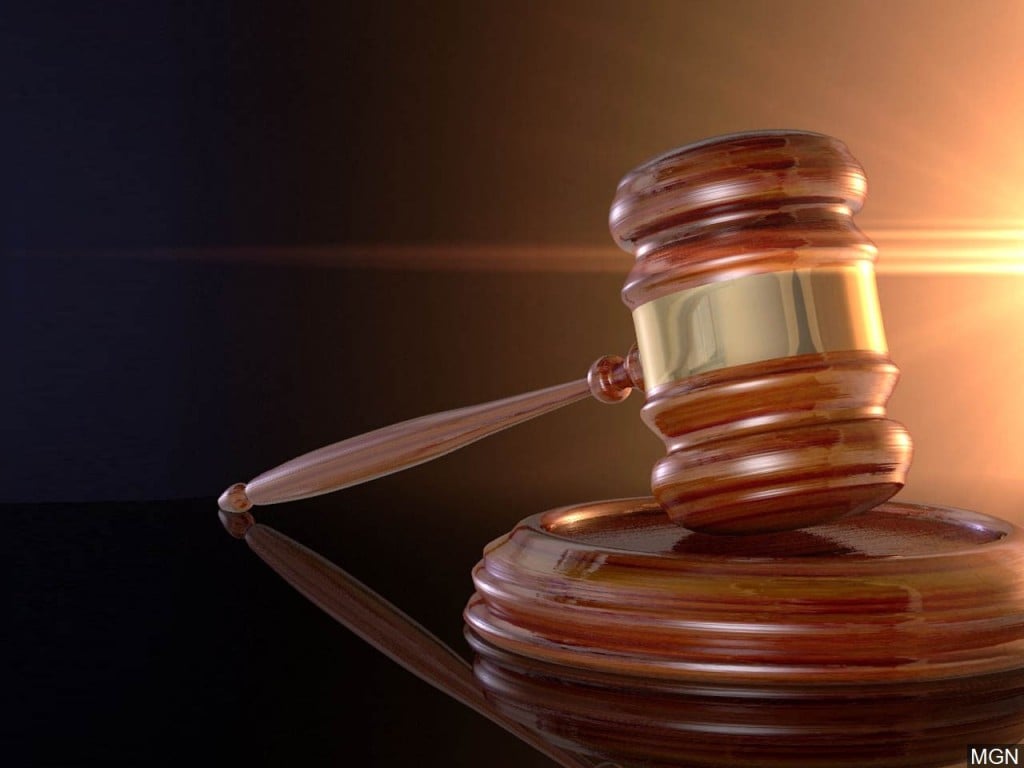 LINCOLN, Neb. (KLKN) — A woman was sentenced on Wednesday for plotting to kidnap her grandchildren "to teach their mother a lesson," according to a press release from the U.S. Attorney's Office for the District of Nebraska.
Nora Gilda Guevara-Tirana, 43, of Tekamah will serve 100 months, or more than eight years, in prison.
On April 20, 2020, she asked her co-defendant, Tanner Leichleiter, to take her two grandkids to Kansas without car seats or shoes, the U.S. Attorney's Office said.
Prosecutors say Leichleiter took the children, ages 4 and 7, to a drug house in Harvard, which is about 90 miles west of Lincoln.
Witnesses said that while there, he received a phone call that Guevara-Tirana had been arrested, then immediately took the kids to Kansas, according to the press release.
An Amber Alert was issued, and Leichleiter was found with the children.
Law enforcement said they found 10 guns, ammunition and drugs within reach of the kids.
Guevara-Tirana was convicted of kidnapping on Aug. 31. Leichleiter was found not guilty by the same jury.
There is no parole in the federal system.
U.S. District Judge Brian C. Buescher also sentenced Guevara-Tirana to three years of supervised release after her prison term.
A Mexico native, she also faces the possibility of deportation after prison.