Nebraskaland Days, start of CWS highlight busy Thursday in the state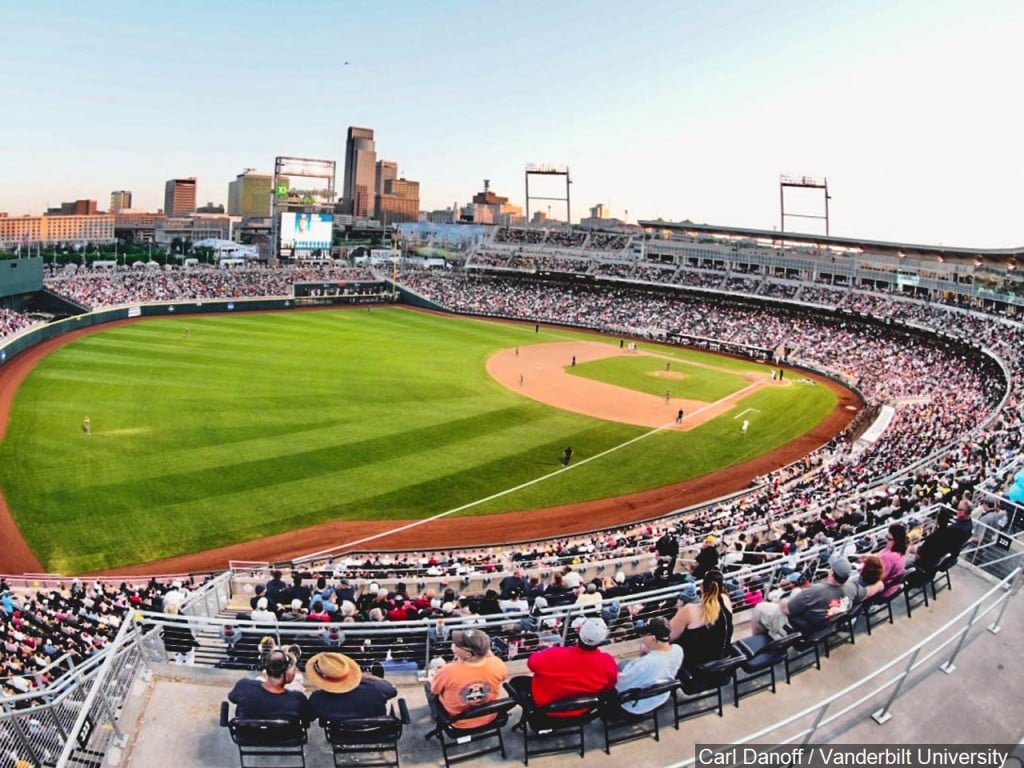 Lincoln, Neb. (KLKN) — Thursday is shaping up to be a busy day across the state, as several cities gear up for events bringing people from all over.
First, the McCook Police Department is having an auction. Items such as cars, a laptop, farm equipment and more will be offered to the public for dirt cheap prices.
Norfolk is also hosting a sale, the annual city surplus and police division auction, beginning at 5 p.m.
Items include jewelry, bikes, cars and furniture.  Stop by between 3 p.m. and 5 p.m. for a sneak peak at the items up for sale.
Nebraskaland Days is back in North Platte, starting Wednesday and running until Saturday, June 25.
Events are scheduled for each day, like concerts featuring Tim McGraw and Miranda Lambert, rodeo competitions, rides and food.  Click here for the daily schedule.
Last but not least, Omaha once again welcomes thousands of baseball fans to Charles Schwab Field for the Men's College World Series.
Head down to the field for opening ceremonies, where you'll find games, competitions, food, shopping and an all-around good time.
Teams will be introduced after a showing of "Field of Dreams" in the stadium, and a firework show will close out the event.
Visit cwsomaha.com for more information on the tournament.