Nebraskan returns from China amid Coronavirus outbreak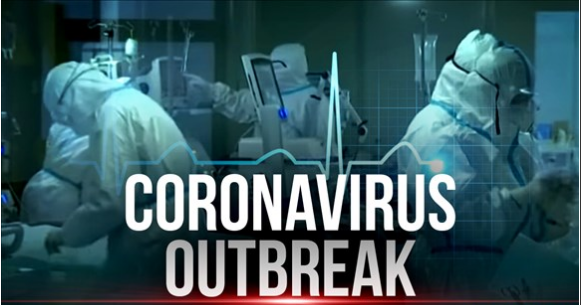 "I wouldn't say panicky, but it was tense. I feel like people were just like 'ok, let's get on the plane; let's get out of here.'"
Cory Lenihan had been in Beijing for almost 2 years teaching English, when the Coronavirus changed his plans.
He decided it was time to go home to Elkhorn.
"At the time, I was really concerned about it because people weren't taking it seriously. You don't know what other people are going to do, so that was the biggest thing I was scared of, " says Cory.
As of Tuesday, the death toll for the Coronavirus is pushing close to 500 and cases worldwide topping 24,000.
Cory says as things became more serious, people began wearing masks and not leaving their homes. The only people on the streets? Police officers.
"We had someone come around to our apartment and see how many people live there, and if anyone was sick. If there's someone sick, I think they have to report it."
So far, there have been 11 confirmed cases in the U.S. and people are being quarantined. Cory says when he came back to Nebraska in late January, there were no extra procedures at the airport. It was just packed with people.
"It was just like normal. I got off the plane, went to baggage, grabbed my baggage, and went through customs. That's the only thing that I thought was weird is there was nothing I could see," says Cory.
Cory plans to go back to China at the end of the month,. He says when he watches the news, it's surreal to think he was just there.
"I didn't think I'd ever be where something like that would happen, I guess," says Cory.