Nebraskans react to social security tax exemption
Lawmakers passed the gradual tax phase-out on a 41-0 vote.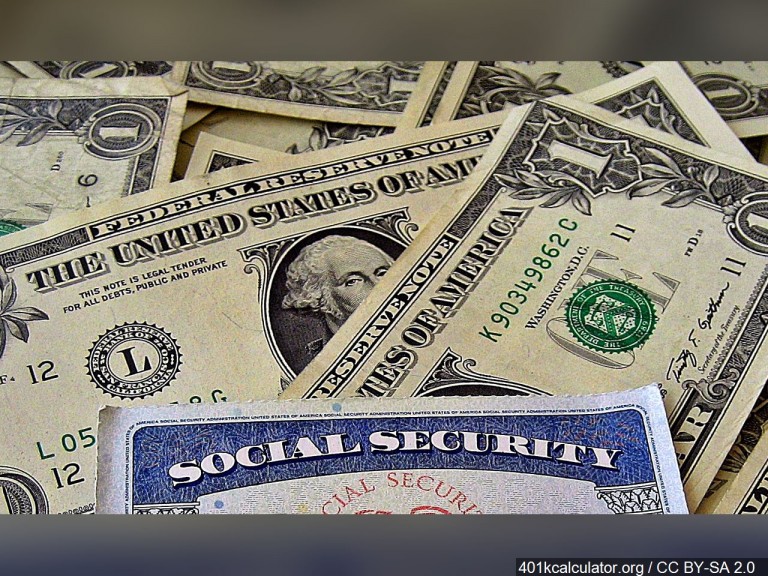 LINCOLN, Neb. (KLKN) –  On Thursday, Nebraska lawmakers passed a bill that would reduce state income tax on social security, and eventually eliminate it completely.
The bill was introduced by Sen. Brett Lindstrom, of Omaha. It would reduce the taxes paid on Social Security income by 5% this year, 20% next year and 30% in 2023. The exemption would continue to grow until it hits 100% in 2030.
"This is an issue that we've been working on in Nebraska for 20 or more years," AARP volunteer state president David Holmquist said. "We have finally gotten over that big first hurdle, and we will prevail."
More than 300,000 Nebraskans are on social security.
"It's a huge deal," Stonebridge financial advisor Tim Kulhanek said. "The reality is Nebraska, historically has been one of the 13 states that have taxed social security as income in retirement for seniors. Unfortunately, it's been a big reason why a lot of seniors have and retirees move out of the state."
Nebraska is expected to lose $168 million in revenue if the tax is eliminated completely.
Kulhanek said this will help retirees stay in Nebraska. The bill will head to Governor Ricketts' desk to sign and be approved.