Nebraska's coronavirus positivity rate continues to climb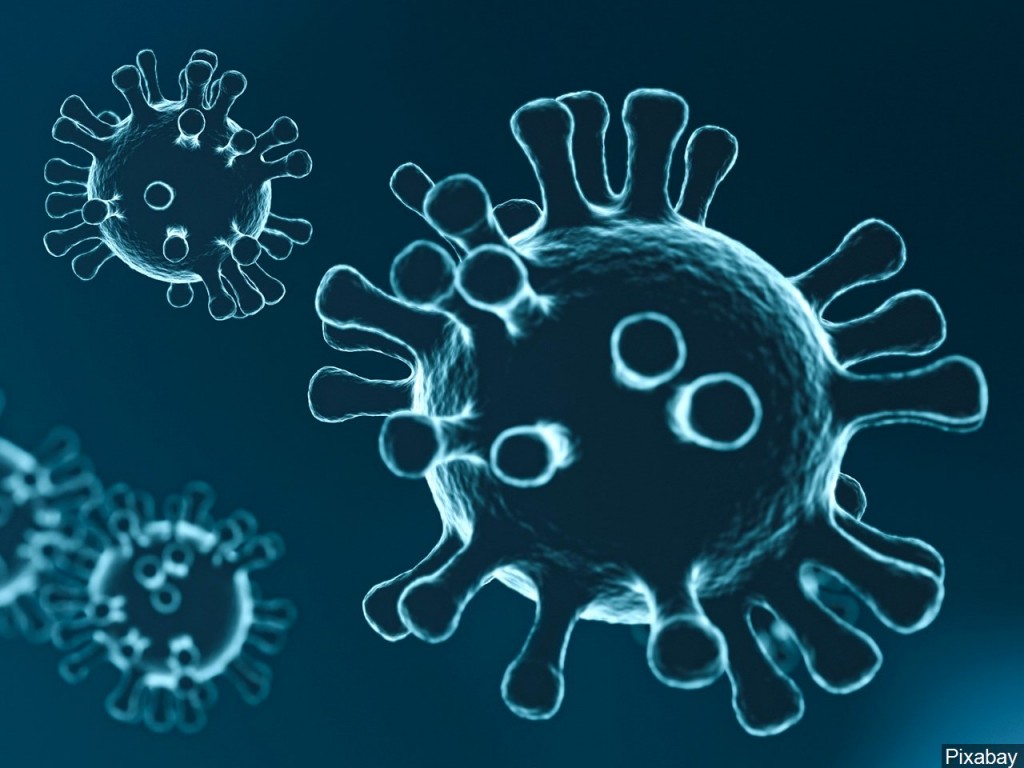 LINCOLN, Neb. (KLKN) – Wednesday, the Lincoln-Lancaster County Health Department (LLCHD) saw 94 more coronavirus cases, bringing the community total to 7,714.
The number of deaths remains at 32. Total recoveries are up at 3,380.
The county positivity rate remains at 8.6%. However, the state's positivity rate has raised, again, from 10.2% to 10.3%.
Local hospitals reported 58 COVID-19 patients on Tuesday. Of those, 30 are Lancaster County residents (3 on ventilators).
Symptoms of COVID-19 include fever, cough, shortness of breath, repeated shaking with chills, repeated muscle pain, headache, sore throat, new loss of taste or smell.