Nebraska's General Fund Receipts show no additional spending
A good general fund receipt for Nebraskans, the Nebraska Department of Revenue reports no additional spending during the month of October after a previous month of going over budget.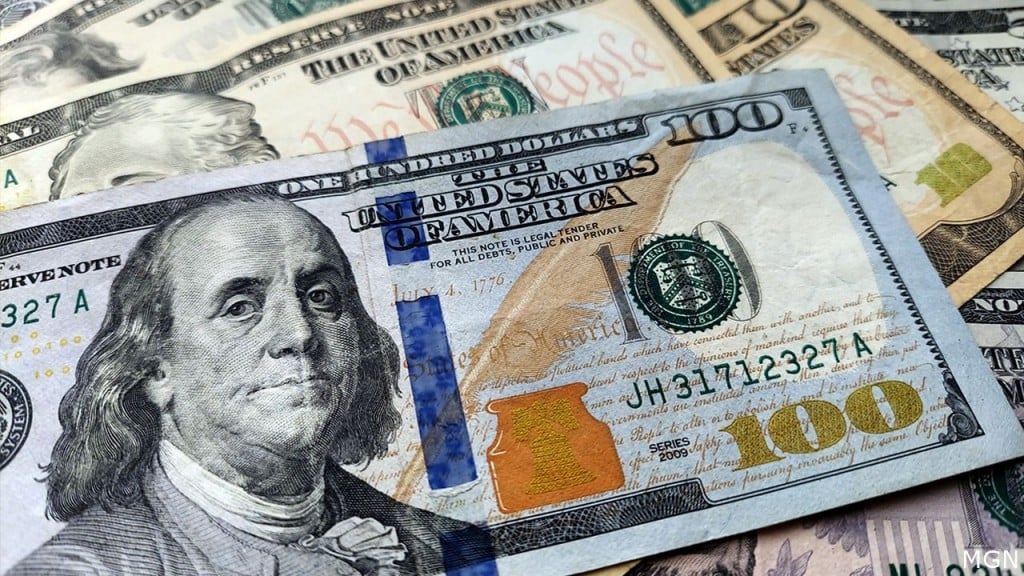 LINCOLN, Neb. (KLKN) – The Nebraska Department of Revenue releases October 2021's General Fund Receipts.  According to the Department of Revenue, all General Fund Receipts fell even with the previously estimated spending.
During September: average net spending was reported above the initial estimated amounts.
October Gross Receipts: Tax Commissioner, Tony Fulton, reports the gross General Fund receipts for October were $403 million.
October Tax Refunds: Tax refunds for October were $83 million.
October Net Receipts: Net receipts for October were $320 million.
Fiscal Year Net Receipts: Net General Fund receipts for the fiscal year 2021-22 were $1.803 billion, which equals the certified forecast.
Comparisons in this report are based on the forecast made by the Nebraska Economic Forecasting Advisory Board on October 29, 2021, to view the full report visit revenue.nebraska.gov.