Nebraska's Virtual Memorial Day Observance Event
LNKTV honored veterans with a virtual Memorial Day ceremony Monday after in-person celebrations were cancelled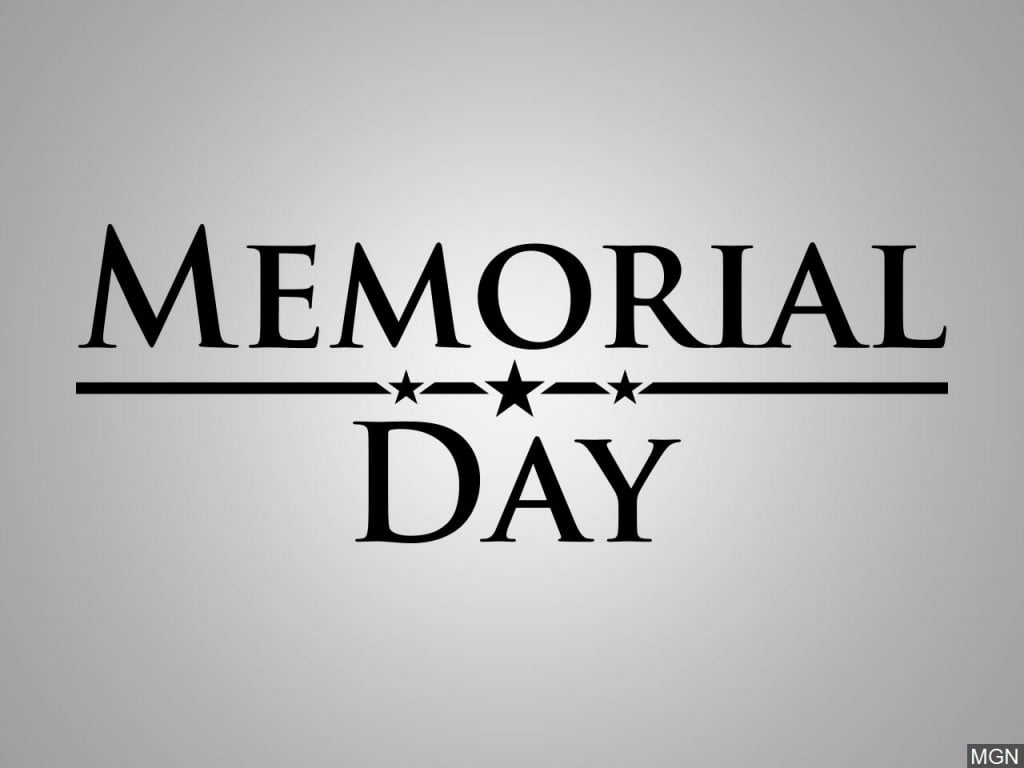 LNKTV hosted a virtual ceremony honoring veterans from around the nation and city. The Department of Parks and Recreation with the Lincoln Memorial Day Observance Association put together the virtual event after in-person celebrations were cancelled due to the pandemic.
The celebration began with a brief history of Memorial Day and concluded with hundreds of names of fallen veterans with a connection to Lincoln or Lancaster County.
The video can be found here, on LNKTV.