Nebraska's unemployment rate is the lowest in state's history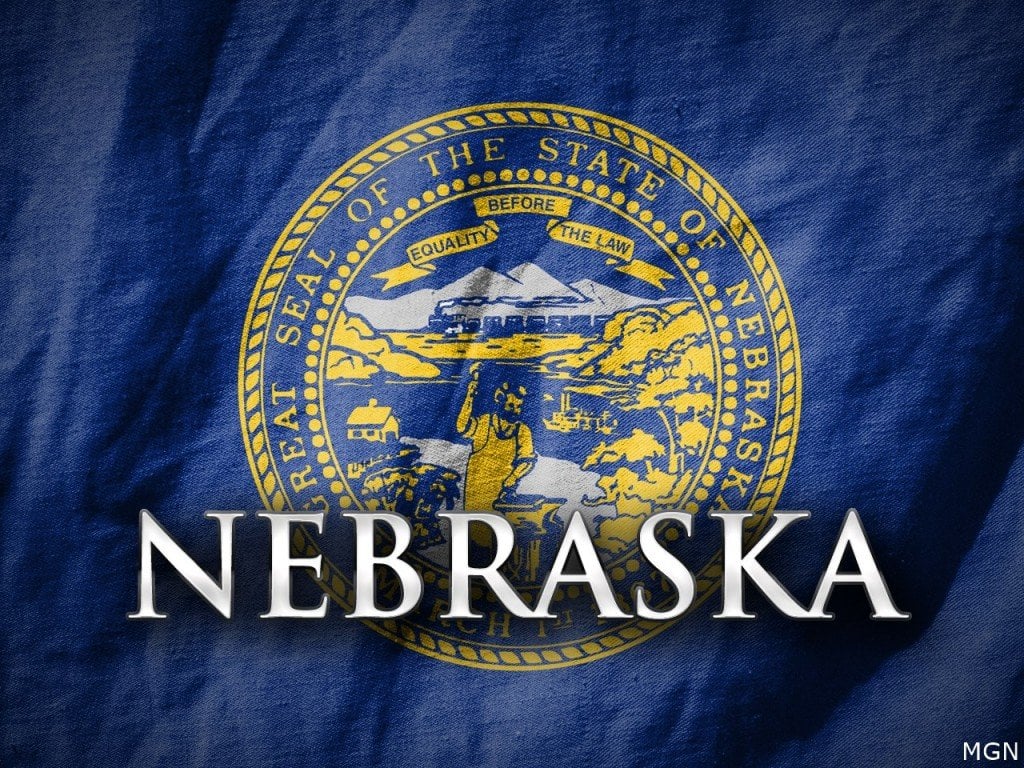 LINCOLN, Neb. (KLKN) – Nebraska's current unemployment rate is the lowest in the state's history, according to the Nebraska Department of Labor.
On Friday, the department announced that the state's preliminary unemployment rate for March is 2.0%.
The rate is down by 0.1% from February and 0.6% from last March, according to the department.
This is the lowest rate since 1976 when unemployment data was first recorded in the state.  Nebraska's unemployment rate is currently tied with Utah for the lowest in the country.
See also: National unemployment rate rankings
"The number of people employed statewide has reached another record high," said Commissioner of Labor John H. Albin. "Both the statewide labor force employment of 1,037,823 and the Lincoln metro's employment of 186,996 are record highs."
Gov. Pete Ricketts released a statement Friday regarding the state's employment rate.
"Nebraskans roll up their sleeves and get the job done," Ricketts said.  "Nebraskans' determination to grow our communities has resulted in State revenues far exceeding projections over the past year.  With these stronger-than-expected revenues, we were able to deliver historic tax relief this legislative session.  We're successfully creating jobs, cutting taxes, and growing opportunities for the next generation here in Nebraska."