Nebraska's Women's Volleyball team faces COVID outbreak following Championship
Nebraska's Women's Volleyball traveling team has COVID outbreak, multiple people are quarantined with COVID, including Coach John Cook.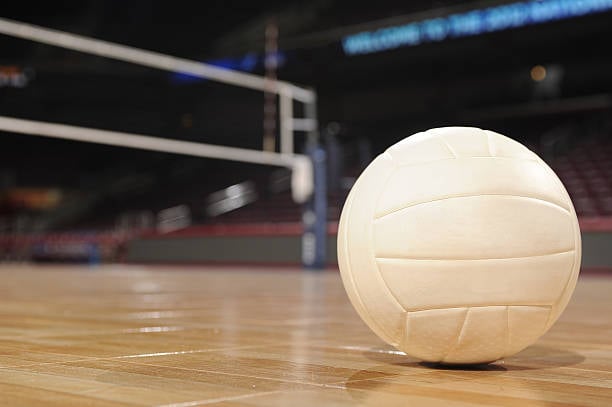 LINCOLN, Neb. (KLKN) – According to Nebraska Volleyball Coach John Cook while on KLIN's radio show, Nebraska's Women's travel team is currently facing a COVID outbreak following the National Championships.
The Women's championship game was the most televised volleyball game in history, beating Nebraska's record-breaking Football views for their last game of the season.
Coach Cook shared that multiple holiday and travel plans have been interrupted with a majority of the team, including Cook, quarantining over Christmas. Cook stated, "We've got a covid outbreak in our travel party, I've got it (covid), you might be able to tell."
"Christmas is delayed a little bit, thank goodness we don't start school until January 17th," said Coach Cook
Cook covered highlights of the game, and tough decisions made while in Columbus, Ohio.
Coach Cook stated, "It was one of the most challenging seasons for me as a coach, I wanted everyone to be happy, I wasn't sure what the best lineup was… but they stuck together and that's what made it so special."