New advice for pregnant women seeking a COVID-19 vaccine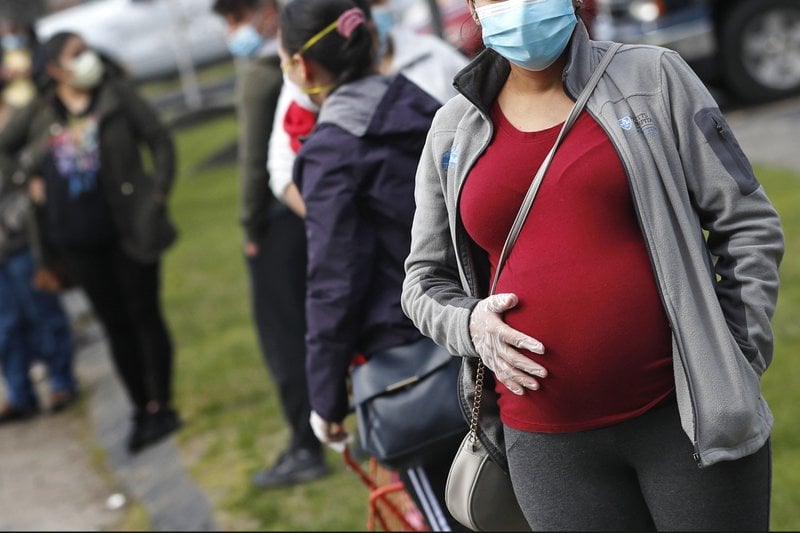 (CNN) — Health officials are offering new advice for pregnant and postpartum women when it comes to getting the COVID-19 vaccine.
These new recommendations came out of the American College of Obstetricians and Gynecologists (ACOG) hours after U.S. health agencies paused the usage of the Johnson & Johnson vaccine.
MORE: BREAKING: CDC, FDA call for immediate halt on Johnson & Johnson vaccine
ACOG is now encouraging pregnant and postpartum women to either get the Pfizer or Moderna vaccines, rather than Johnson & Johnson if it becomes available again.
"Pregnancy itself is a risk factor for blood clots, so when you're thinking about the serious side effect that we're talking about is blood clots, anything you can do to reduce that risk makes sense," said Atlanta OB/GYN Dr. Sujatha Reddy
The CDC and FDA called for a pause in the use of the Johnson & Johnson vaccine after six cases of a rare type of blood clot were linked to the shot.
So far, only six cases out of the nearly 7 million shots administered have been identified. It is still unclear whether the vaccine is the cause of the clots.
"We do know this is an exceedingly rare complication. It's about one in a million, which is good because it is a serious complication, so we also know that most of these blood clots occur within 2 weeks from receiving the vaccine so if you're already past that two-week mark, you're probably in the clear," said Dr. Reddy.
Dr. Reddy says pregnant women who have already gotten the Johnson & Johnson vaccine should listen to their bodies and seek medical help if they experience any of the following symptoms:
Severe Headache
Abdominal Pain
Leg Pain
Shortness of Breath