New case of the Omicron variant confirmed in the PHS District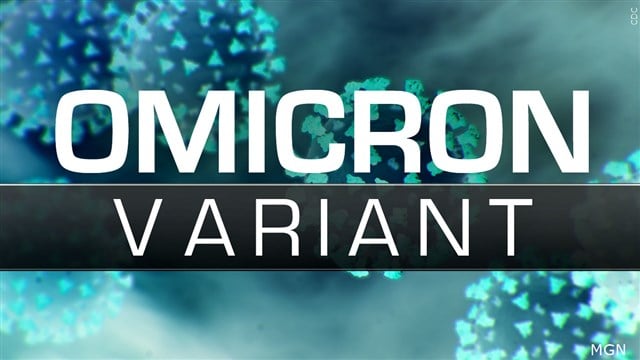 CRETE, Neb. (KLKN) – According to Public Health Solutions, there is confirmation of a new COVID-19 case with the Omicron variant within the PHS District.
Initial reports indicate the positive case is not related to the initial Omicron variant cluster detected earlier this month and is likely the result of international travel.
The individual tested positive for COVID-19 on December 13th, all household members have been observing isolation in their home since symptoms began.
Symptoms are reported to be mild. Interviews with the patient indicate there is no danger of widespread exposure to the community as a result of this confirmed case.