New restrictions in effect after COVID cases soar in Lincoln
Changes to coronavirus restrictions are being put into place across the county today.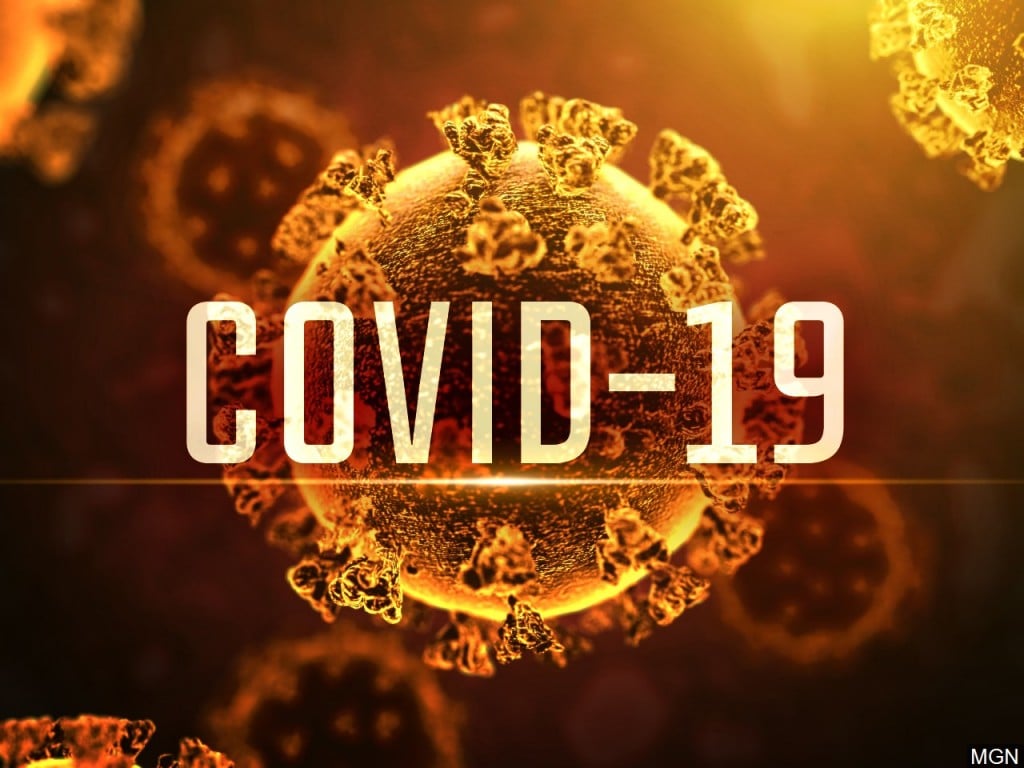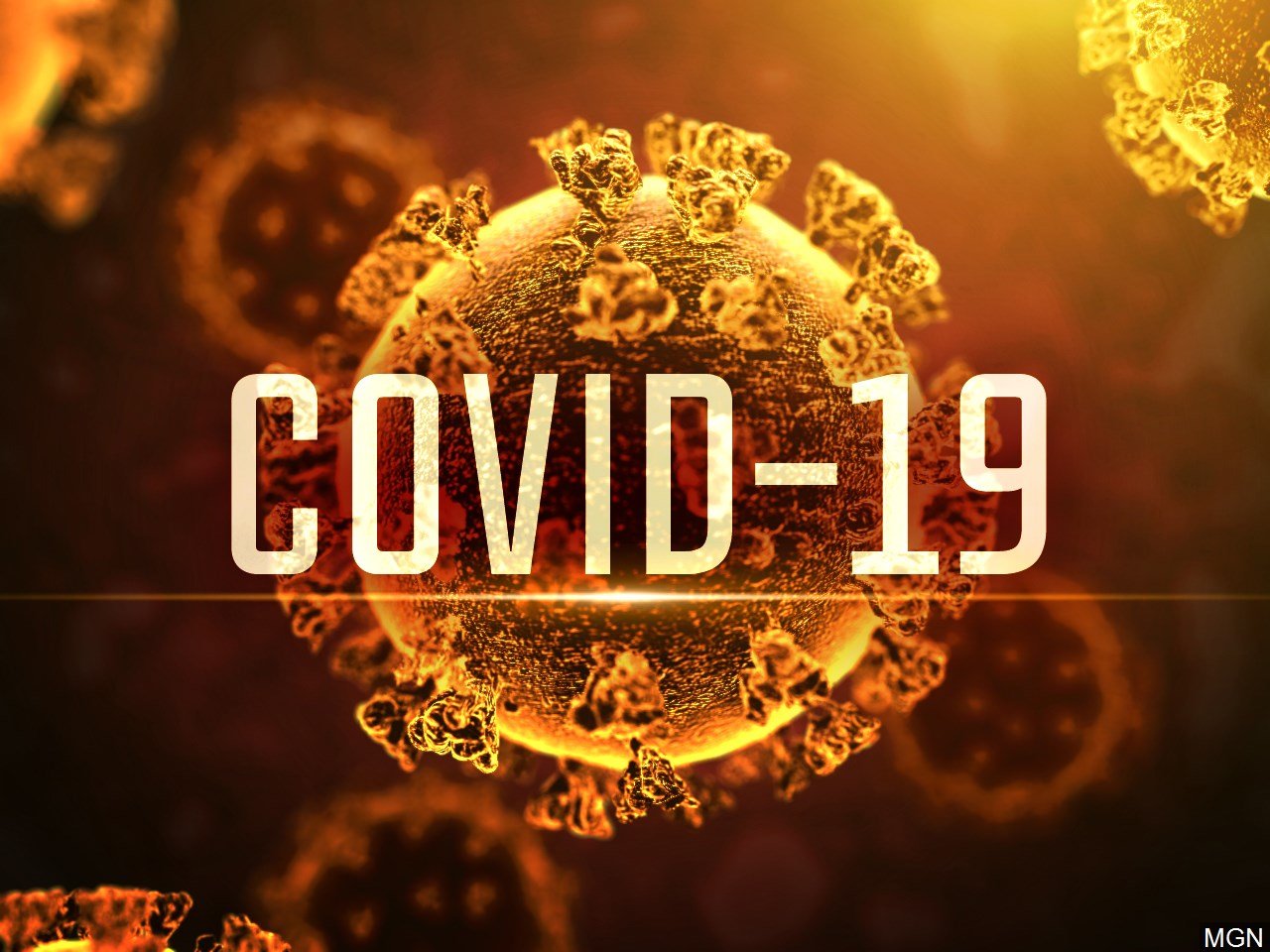 LINCOLN, Neb. (KLKN) – There are now new Directed Health Measures put into place in Lancaster County after the region hit the red zone recently. The announcement was made on Friday by Governor Ricketts, but they went into effect Monday and last through December 7th.
They include:
Indoor gatherings will be limited to 10 people or 25% capacity
Any business that sells alcohol must stop selling by 10 p.m. and must close by 11 p.m.
All youth sports will be postponed, including LPS.
MORE: STATE FOOTBALL CHAMPIONSHIPS WON'T BE PLAYED IN LINCOLN
Officials say the changes are a result of the continued strain on Nebraska's hospitals.
Derek Vance, President of CHI Health says, "We simply have to do better. We have to slow the spread of our hospitals."
Officials warn, if conditions don't improve, more restrictions could follow.