New Covid variant emerges ramping up restrictions
This comes after the delta strain was blamed for sending cases soaring nationwide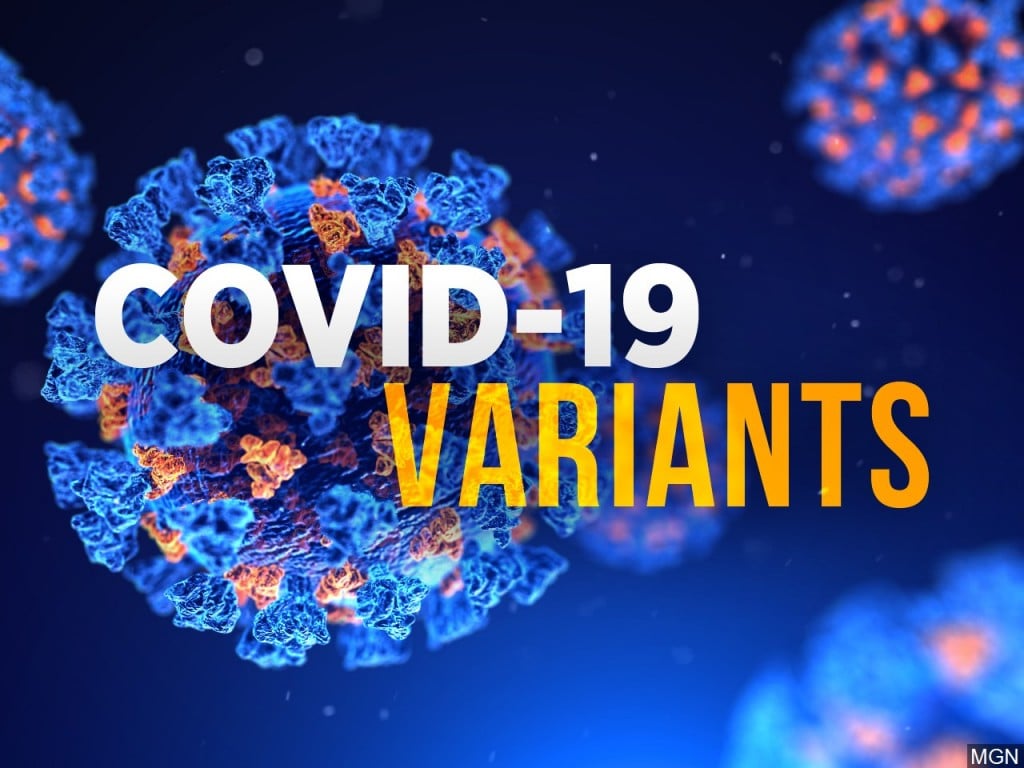 LINCOLN, Neb. (KLKN) – Scientists are worried about a new variant that appears to have a high number of mutations.
Experts at the University of Cambridge say that's consistent with enhanced transmissibility, meaning it could spread between people more easily.
Dr. Anthony Fauci, our country's top infectious diseases doctor, is meeting with his South African counterparts today.
The new strain was first identified in that country on Tuesday.
South Africa has seen infections jump from about 200 a day to nearly 2,500 this week.
So far there are no confirmed cases in the U.S.
Israel has imposed a new travel ban covering most of Africa already while several European countries have announced new restrictions as well.
Europe also just confirmed its first case involving the new strain in Belgium.
Officials say the woman has no connections to South Africa or surrounding countries.
Here in Nebraska, we're just days removed from the Lincoln-Lancaster County Health Department announcing our mask mandate will remain in place through December 23rd.
Right now our risk dial sits in the high category with new daily cases going from 80 last month to about 130 in the past week.