NEW DETAILS: Officer-involved shooting investigation, arrest warrant filed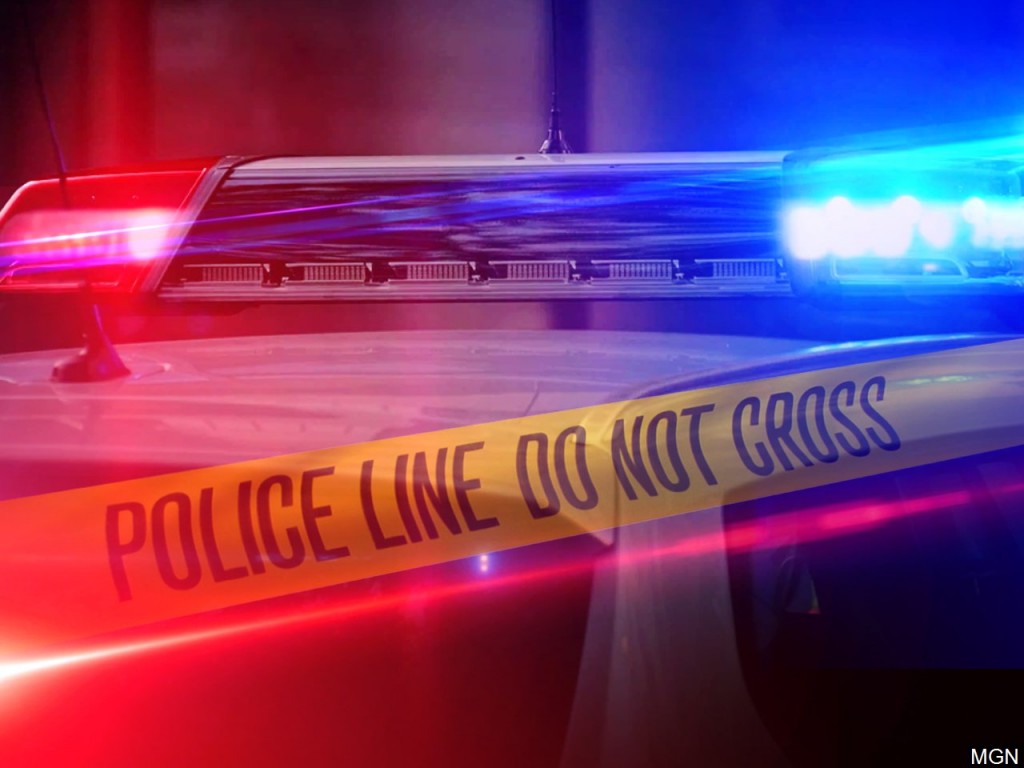 LINCOLN, Neb. (KLKN) — A warrant has been filed by the Nebraska State Patrol as a part of an ongoing investigation into an officer-involved shooting.
The shooting took place in Hastings early Saturday morning. A local police officer reportedly shot a man while attempting to take him into custody.
The arrest warrant is for 28-year-old Seth Burge of Hastings, who was shot by the officer. It includes several felony weapons charges and one drug charge. Burge remains hospitalized in lincoln following the shooting.
NSP says the investigation is still ongoing.