NEW DETAILS: Tear gas deployed during South Lincoln standoff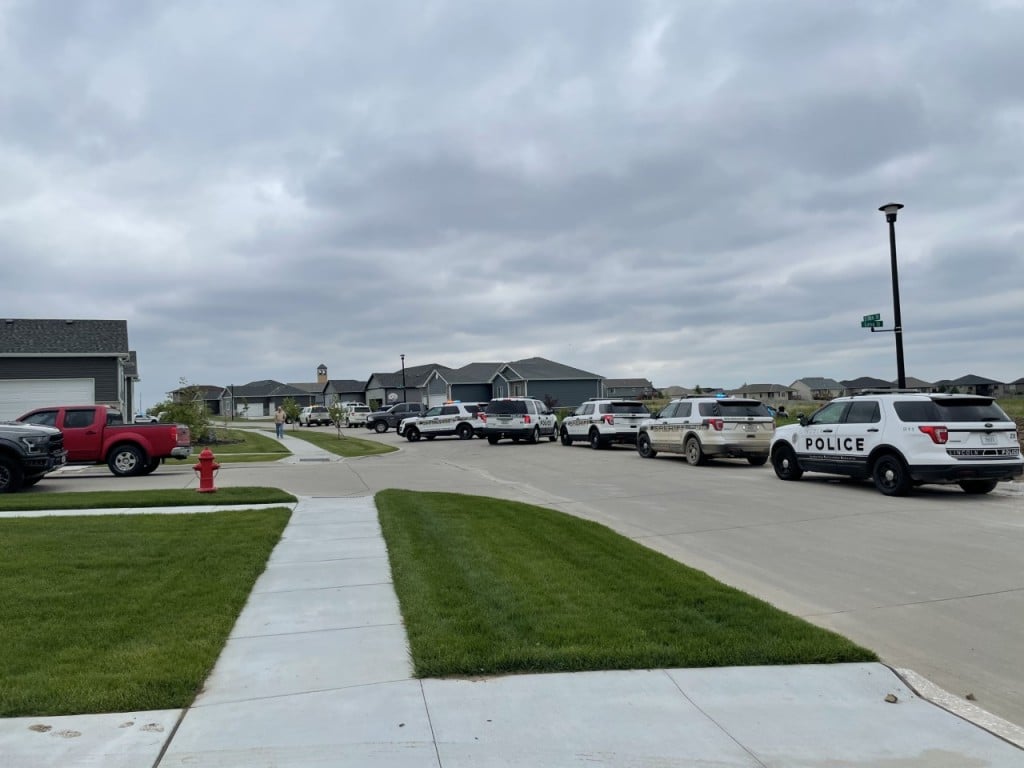 LINCOLN, Neb. (KLKN) — A man has been arrested following the tense standoff in a south Lincoln neighborhood Thursday.
Travis Swiggart, 43, was wanted by the Lancaster County Sheriff's Office (LSO) on a warrant for a misdemeanor of flight to avoid arrest.
BACKGROUND: One in custody after standoff in South Lincoln
Around 3:30 pm Swiggart barricaded himself in his mother's home, 8825 S 78th St, and made threatening statements. Authorities were told that Swiggart's 15-year-old son and mother were still inside the home.
The mother was able to get out first before negotiations started. Capt. Ben Houchin said the son was in no danger and was eventually allowed to leave.
LSO then activated a tactical response unit and negotiated with Swiggart for almost three hours, before isolating him in one room of the residence and deploying tear gas. He eventually came out peacefully.
Officers say Swiggart had a number of weapons stashed in the room he was barricaded in.
No injuries were reported following the standoff.
Swiggart was arrested for his outstanding warrant and child abuse.