New Nomi Health testing site opens in Grand Island
The testing site will open on Wednesday.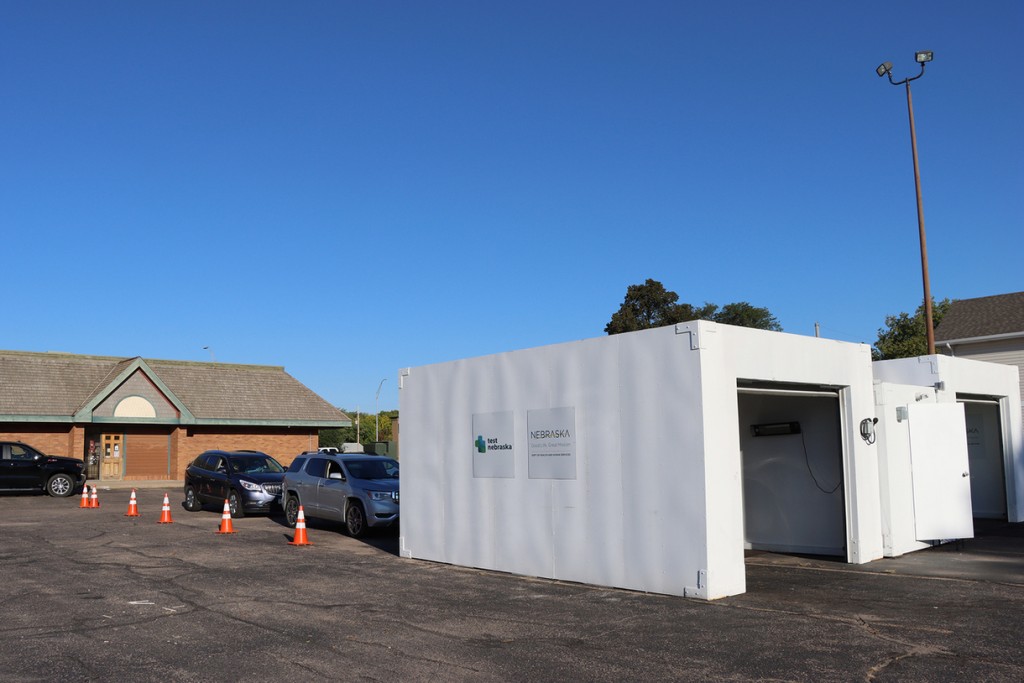 LINCOLN, Neb. (KLKN) – Nomi Health is opening a new COVID-19 testing site in Grand Island on Wednesday.
Nomi Health opened the testing site to accommodate the current demand for COVID-19 testing for central Nebraska.
The site will open on Wednesday, September 29, and will be open from 8 a.m. to 3 p.m. Monday through Friday.
The Grand Island test site offers rapid antigen testing and PCR testing.
Nomi Health asks for people to bring in an insurance card, but those who do not have one will not be turned away.
"We saw a need and welcome Nomi. Our hope is this drive-through clinic becomes a resource for the tri-cities as we continue to battle COVID-19," said Teresa Anderson, health director of the Central District Health Department.