New ordinances could set new rules for local food vendors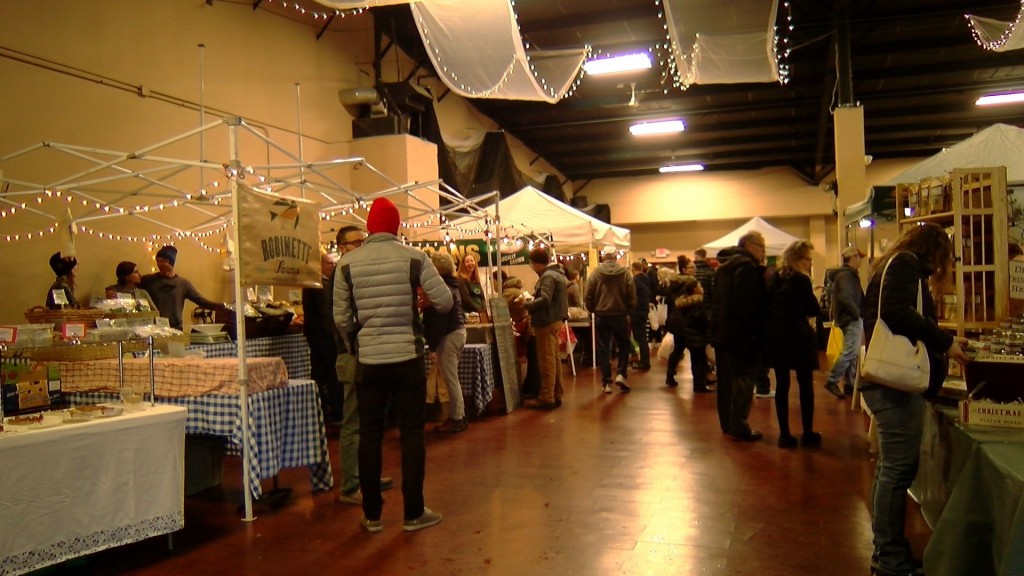 The Lancaster County Health Department is working to make sure all foods made or grown by residents are safe for public consumption. Local business owners may have to change the way they prepare and sell homemade goods.
The City of Lincoln Food Code may soon be updated as private home businesses grow in Lincoln.
The new ordinances will require farmer market vendors to have permits and inspections of their homes.
These new ordinances will affect entrepreneurs like Michelle, who is a mother of five and enjoys selling her homemade biscottis. she said she and other bakers are hoping the new ordinances don't complicate things.
"It's easier to get into the field when there aren't so many laws and regulations but its not a make or break," said Michelle Pulford, owner of BiscottiMommy.
Pulford says this all comes after a new state law passed last year.
It allows cottage foods like baked goods of jams to be sold directly to the consumer but it did not require permits, sanitation standards or authority for inspection.
While many Lincolnites enjoy baked goods and foods from farmer's markets, the Lincoln–Lancaster Health Department wants to make sure those goods are safe for public consumption.
"These proposed changes set sanitation standards to require a permit requires an inspection and to verify that safe food practices are being performed," said Justin Daniel, an environmental health supervisor.
Daniel adds the new guidelines are taken from the Association of Food and Drug officials' best practices guidelines on cottage food operations.
"So this would allow, to ensure food safety training, to ensure that approved products are being sold to the public that are safe and being produced in a safe environment," said Daniel.
Pulford says that participating in the Farmers Markets is fun and is a good way to meet others in the community, she also points out that she understands its for public safety and hopes it will all be made clear if the ordinances are passed.
"I guess I'm just eager to know what they are gonna add to what the state LB 304 proposed so I guess just have a clear set of guidelines that we need to abide by," said Pulford.
The City council will be introduced to the proposal tonight and a public hearing will be a week from today.