New proposed bill to change who could qualify for handicap parking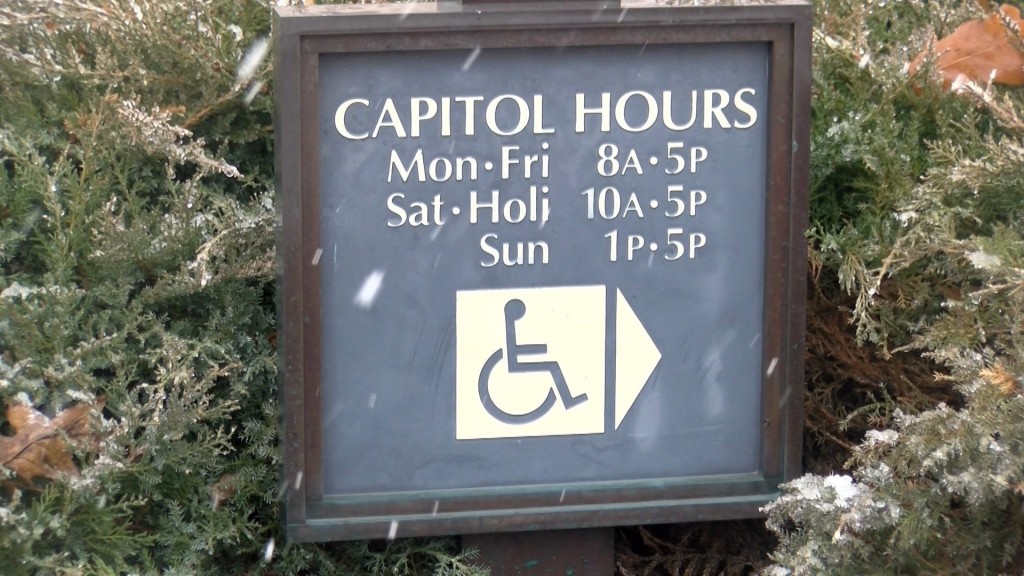 After her five-year-old son, Maxwell, was diagnosed with autism, Cris Petersen became an outspoken advocate for those with special needs.
While researching information, she noticed that many states didn't include neurological disorders as a cause for a handicap parking permit; and Nebraska was one of them.
"When i looked, i saw that Virginia really had it right and Nebraska law really didn't cover any neurological condition".
Hoping to ignite change, she met with Lincoln Senator Kate Bolz, who agreed to support the cause and establish a bill that would update state policies, allowing those with neurological disorders to be considered for parking permits.
"Sometimes it's difficult for parents of children with autism to access a handicap pass," said Sen. Bolz. "Why that matters is because autism is a diagnosis that sometimes results in sensory overload or behavioral challenges that can make mobility and issue for people with autism".
Cris's family has actually had a handicap parking permit for about a year. However, they only qualified due to Maxwell's breathing problems, not because of his autism. She says it has made a world of difference as it makes it easier to get to appointments and minimizes the chance of Maxwell becoming overstimulated in public.
"Being in the category of neurological rather than physical shouldn't hold you back from getting what you need," said Sen. Bolz.
The hearing for the bill has yet to be scheduled, but we'll be posting updates as they become available.
If you would like to learn more about the bill, visit nebraskalegislature.gov for more.
If you would like to find out more about the cause, check out Cris's website at sassymamaforautism.com or her Instagram @sassy_mama_for_autism.