New rapid COVID testing site opens in Lincoln
The testing service also offers on-site testing for groups larger than 15.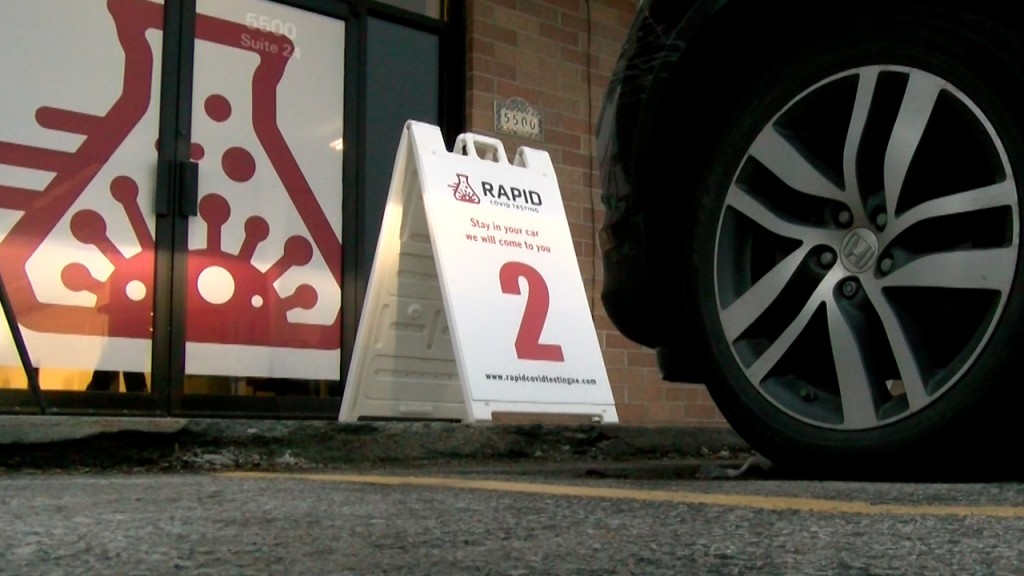 LINCOLN, Neb. (KLKN) – With COVID-19 still prevalent in the community and a lack of rapid testing available in Lincoln, a new testing site has popped up on Old Cheney, right off of South 56th street.
They offer drive up COVID and antibody testing with results in 15 minutes. That's not all, they also offer a unique aspect.
"They were able to come in and I think we did 14 or 16 tests that day right here on site. So, it made it very convenient," Chad Lottman, owner of LandMark Snacks, said.
Rapid COVID Testing Nebraska provides on site testing for groups larger than 15, designed to make it easier for businesses who need results fast.
The COVID test is a quick nasal swab and the antibody is a simple prick of the of the finger, both costs less than $100.
For businesses, having the peace of mind to know employees were safe, is priceless.
Signing up for a test is simple, you can just go to Rapid COVID Testing Nebraska's website. Results will be sent to your phone after your test.