New, relaxed DHMs start Saturday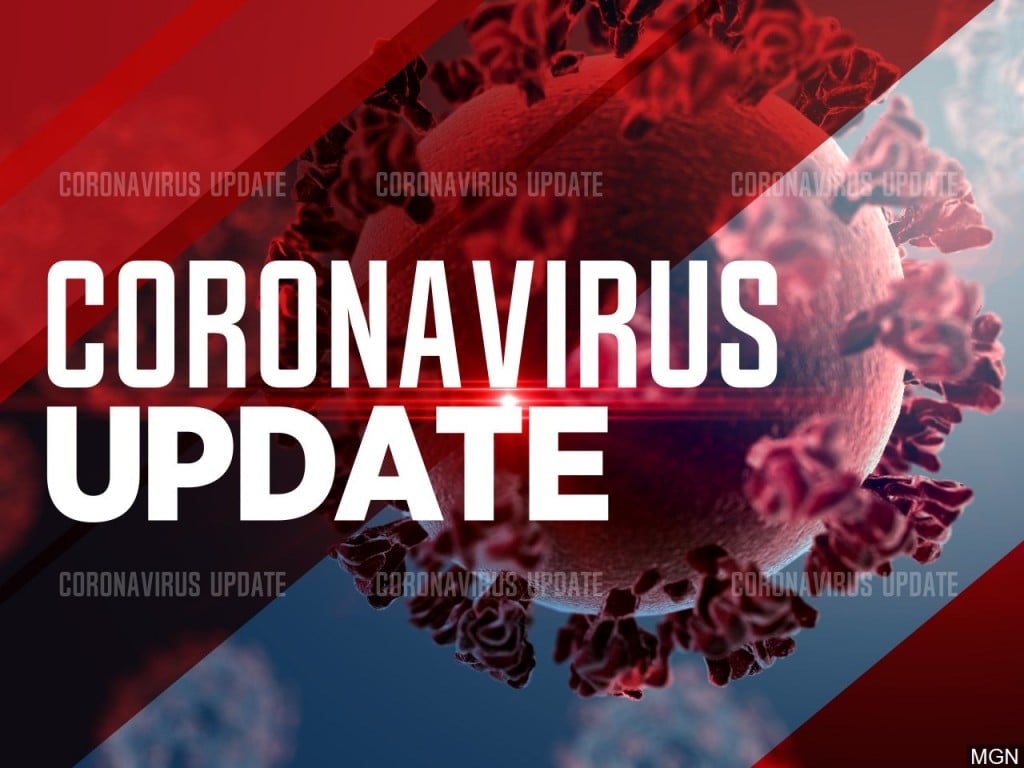 LINCOLN, Neb. (KLKN) — Governor Pete Ricketts announces new, relaxed Direct Health Measures (DHM) for the rest of 2020.
After teasing the possibility of new, relaxed Direct Health Measures Friday morning, Governor Pete Ricketts confirmed the change only hours later.
The State will officially move from the "orange" to "yellow" of its pandemic response plan, based on the percentage of coronavirus patients hospitalized, starting at 12:01 a.m. Saturday.
"Since the beginning of the pandemic, protecting Nebraska's hospitals has been the 'north star' guiding our strategic response to the coronavirus," said Gov. Ricketts in his released statment. "Coronavirus hospitalizations have decreased from where they were three weeks ago. As a result, we're updating the State's DHMs in keeping with our pandemic plan. The virus is still present in our communities, and we all need to continue using the tools we have to slow its spread. I especially urge Nebraskans to be mindful of at-risk loved ones when making plans to celebrate the holidays. Let's all take personal responsibility to stay healthy and keep Nebraska headed in the right direction."
By moving into the "yellow" phase, the following DHM changes will be made:
Fan attendance at extracurricular activities—both school and club—is no longer limited to household members of participants.
Parties at restaurants and bars remain limited to groups of 8 or less. Individuals must still be seated unless ordering food, using the restroom, or playing games.
The maximum capacity for indoor gatherings goes from 25% to 50%.

This only applies to certain venues. Click here for the details.

Masks are recommended, but not required, at childcare centers, salons, barbershops, massage therapists, and body art studios.
Elective surgeries no longer have to be postponed, as long as a hospital keeps 10% of its capacity available.
Click here to see each phase of the pandemic response plan.
Green-Fiction-Vs-Non-Fiction-School-_-Academic-Infographic-Poster