New religion course at UNL includes proposing worship space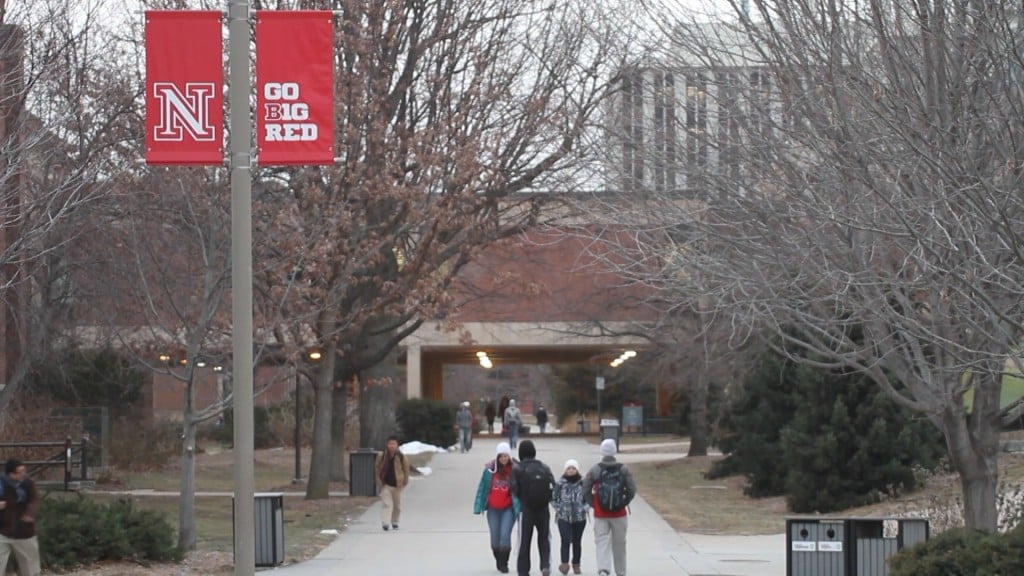 A new course at the University of Nebraska-Lincoln will focus on the world's religions and will ask students to use their new-found knowledge to propose a common worship space on campus.
Max Mueller, an assistant professor of classics and religious studies, says non-Christians don't have a space on or near campus to worship.
As students learn about religions, they will research and propose a space to university stakeholders that could serve various religions.