New study by the American Heart Association about arsenic in groundwater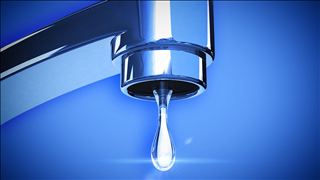 A new study by the American Heart Association Journal said arsenic in well-water found in untreated water may cause young adults to have heart problems, as in little as five years time.
The study involved exposure to low level or moderate levels of the chemical, and found that it can be linked heart problems and certain cancers.
The study looked at arsenic levels in the untreated ground water of private wells, that are unregulated by the government, public water is always monitored and treated.
Environmental experts suggest getting your water tested by an expert, if you have private well.
The AHA says more studies must be done in order for them to make a definitive conclusion.
.