New texting scam demands money, sends disturbing photos
Lincoln Police are warning of a new scam involving disturbing images to threaten victims.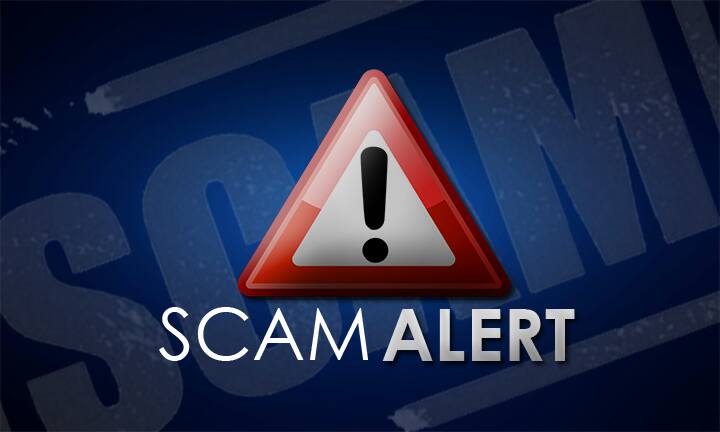 Lincoln Police are alerting the public about a new, unusual scam.
On Tuesday, police were sent to four different scam calls, all of which involved the same method.
Police say four different individuals received text messages from an unknown person who was demanding money and sending disturbing photos of victims dismembered by the drug cartel. The scammer indicated that if money was not produced, the victim and the victim's family would face the same consequences as those in the photos. These images matched internet images of cartel victims. Police do not believe these are credible threats.
In all four instances, no money was lost and police were contacted right away. The phone numbers of the scammers were not Lincoln or Nebraska area codes.
Police encourage anyone who may receive similar messages to contact them at (402) 441-6000.