New York man found with 258 pounds of cocaine on I-80 in western Nebraska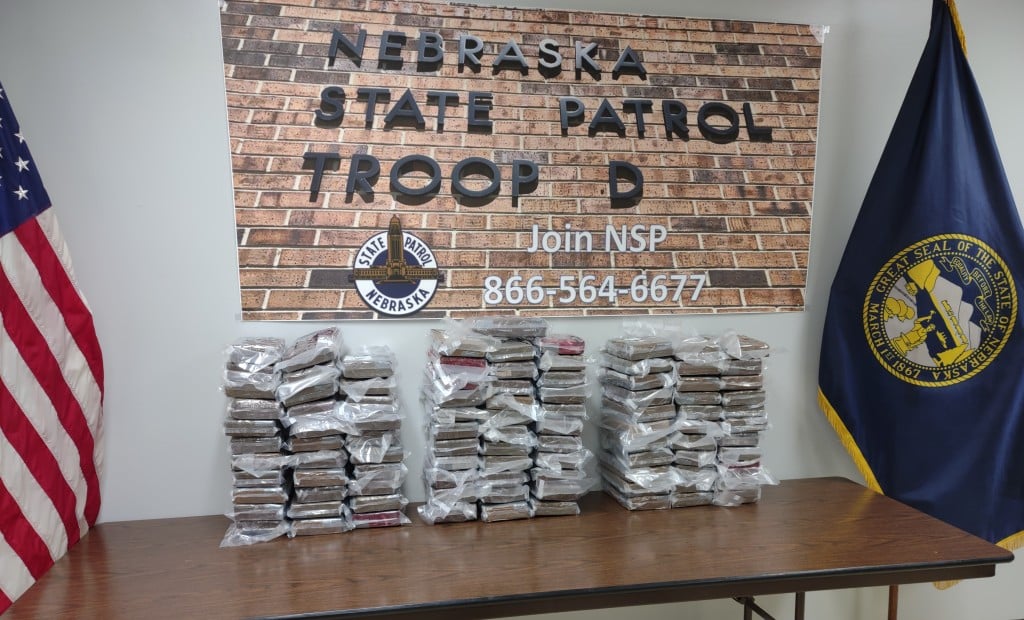 LINCOLN, Neb. (KLKN) – A New York man was found with 258 pounds of cocaine on Interstate 80 near North Platte, the Nebraska State Patrol said.
Around 11:40 a.m. on Thursday, a trooper pulled over an eastbound Mitsubishi Outlander for a license plate violation near Hershey.
During the stop, a state patrol K9 detected the presence of drugs inside the vehicle.
Troopers then searched the vehicle and found 258 pounds of cocaine, the patrol said.
The driver, 31-year-old Steven Windoloski, was then arrested on suspicion of possessing cocaine and the possession of cocaine with intent to deliver.
The patrol says he was taken to the Lincoln County Jail.