NICU families connect at zoo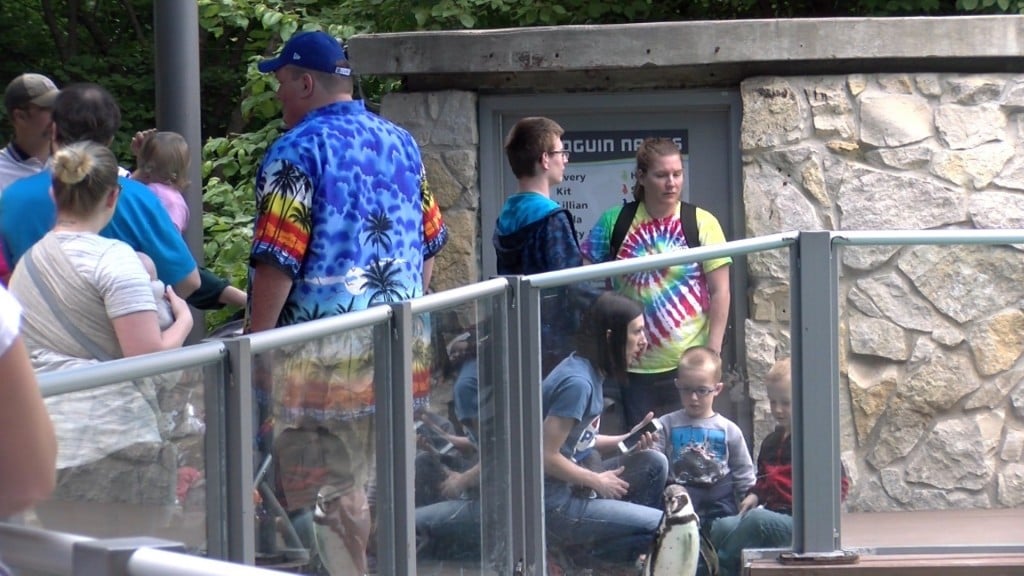 It may just look like an ordinary day at the zoo, but to some, it's a therapy of sorts.
The second annual NICU Connection at Lincoln Children's Zoo happened Friday. It was for families who've experienced having an infant in the neonatal intensive care unit or NICU.
The event is hosted by Connected Forever, an organization that supports families who've been through the NICU experience or infant loss.
"They're walking alongside other families who have been in the NICU and so they're able to celebrate milestones, being able to get out of the NICU and to be here and celebrate their child," said President Tracy Pella.

They said they hope these families can forge friendships and help each other know they're not alone.

"The NICU can be a very isolating situation," Pella said. "And even when you go home from the NICU, often times you feel like you experienced something different than a lot of people, as far as parenting and having a child."

John and Heather Vik said they've felt that isolation. They said their daughter Hannah was born 34 week early, sending them to the NICU for two weeks.

"It's really lonely," Heather said. "Not a lot of people can come up to the NICU. You can't hold your baby as often as you want to. It's a lot on the mom because you feel partially responsible and there's a whole many emotions."

But through this event, they've found many others who can relate.

"It's scary when you're going through it but it's nice to talk to other families that have been through it and have come out the other side," John said.

If you are interested in Connected Forever's support services, visit: http://connected4ever.org/