Night to Shine: prom for people with special needs canceled in Lincoln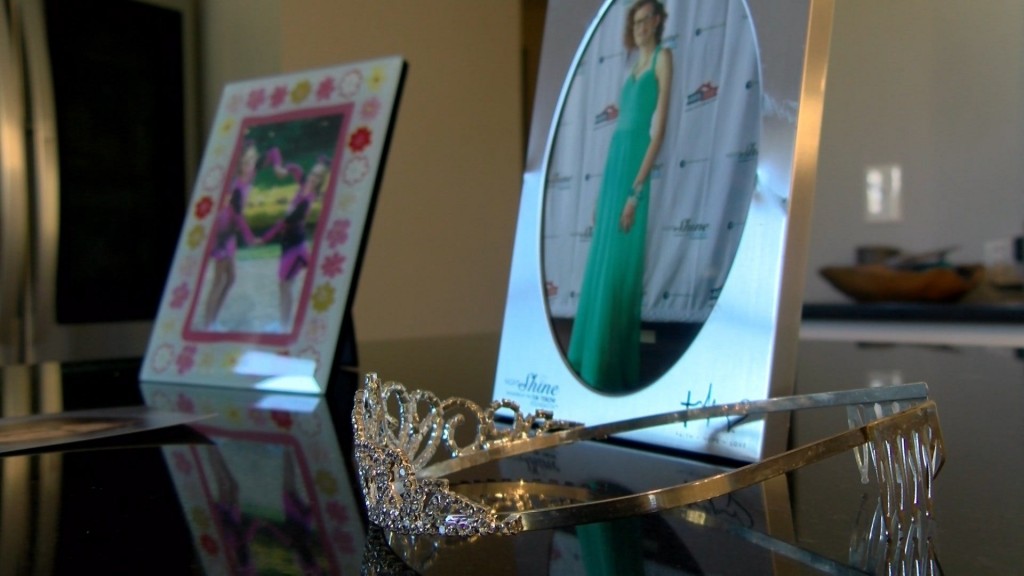 Every year, hundreds of churches around the world host an unforgettable event called 'Night to Shine' on February 8th. It's a prom night for people with special needs.
"I like to dance to the different music and I like to get the crown at the very end," LPS Student, Cora Summers said.
This would have been the third year for the capital city but Christ Lincoln does not have the resources this year to do it again. Cora and her mother were unhappy with the news. They have made lasting memories at the event in the Lincoln community.
"This is something that they really looked forward too and, as a parent, having to tell them that it isn't going to happen is very difficult," Cora's Mom, Michelle Summers said.
The event in Lincoln is no longer listed on the Tim Tebow Foundation website.
The foundation told Channel 8 Eyewitness News that it is too late for another church to pick up the event because it takes several months to put together.
"It is truly the best feeling in the world to see the inclusion and acceptance and to see our kids get to experience a dance just like any other kid in any high school," Michelle said.
Michelle hopes the Lincoln community will be able to continue this prom in the near future, an event that brings faith, hope and love to children all around the world.
For those who live in Lincoln still wanting to participate in A Night to Shine, you can travel to other towns participating in this worldwide event. Those in Nebraska include Ord, Norfolk, Fremont, Omaha and Columbus.
If you would like to learn more about a Night to Shine, click here.