NNFG: Forests 'very high' for Fire Danger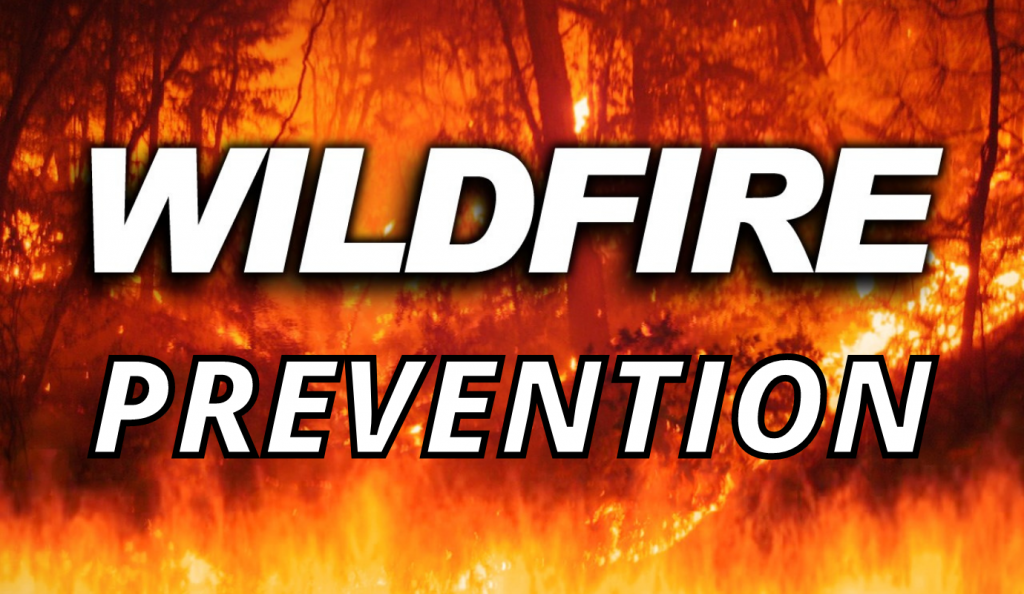 CHADRON, Neb. (KLKN) — With wildfires raging across the nation, it's important to know how to prevent them.
Friday, the Nebraska National Forests & Grasslands (NNFG) sent out a press release with tips and tricks on how to prevent our forests from going up in smoke. This is an especially critical time, according to NNFG, because all areas of our forests are rated 'very high' for Fire Danger.
Forest Supervisor, Jack Isaacs commented, "Many areas of our National Forests are very drought-stricken with high fire potential. Help us prevent wildland fires on our Public Lands. We ask folks to be careful and cautious with campfires and avoid driving through the tall, cured grass."
If you are going hunting or camping, NNFG advises Nebraskans to double-check if the area has any fire restriction in place. Also, be aware that activities like target shooting and the use of power equipment can give off sparks, having the potential to ignite a wildfire.
If you choose to start a campfire, keep it small and controlled. Make sure someone is always attending to it and that it is put out before you leave the area.
Lastly, fireworks and exploding targets are prohibited on national forest system lands.
You can always check certain areas in Nebraska for more specific fire dangers here.
For more information about NNFG, click here.