No injuries reported after vehicle crashes into north Lincoln business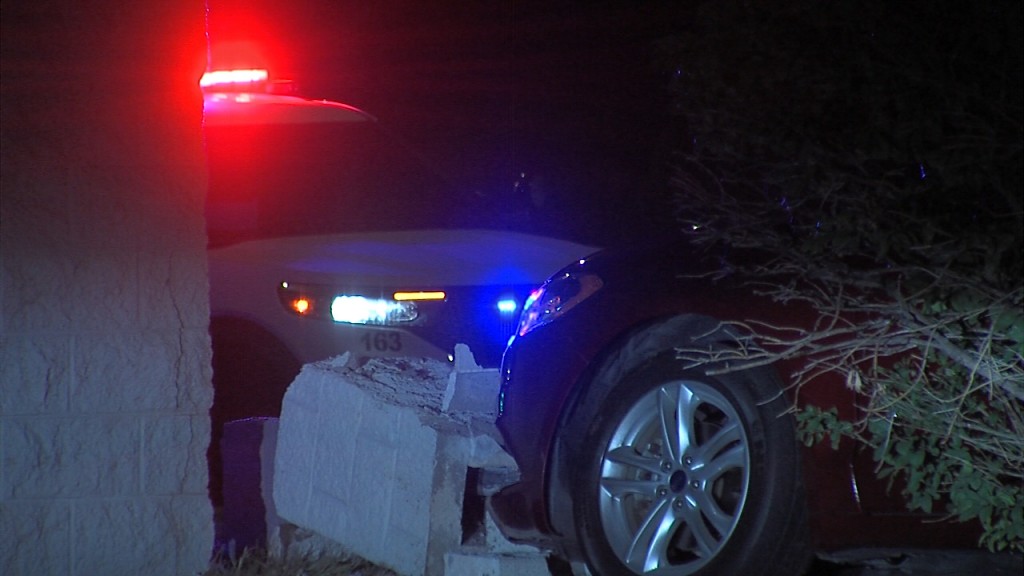 LINCOLN, Neb. (KLKN) – Lincoln Police are investigating after a vehicle crashed into a former north Lincoln Sports Bar Wednesday night.
According to Lincoln police, the crash happened around 8 p.m. near 33rd and Superior.
Authorities said a vehicle was traveling eastbound on Superior Street when the driver lost control and drove over the raised median, crossing several lanes of traffic and into a concrete barrier at the former Heidelberg's Sports Bar.
"Striking the median, then crossing oncoming lanes of traffic, then also a brick and mortar building, and fortunately, which was closed, and they didn't go into the building," Sgt. Tyler Cooper, with Lincoln police said. "Very lucky for sure."
Police did not specify how many people were in the vehicle at the time of the crash.
Thankfully, no injuries were reported.
Police said the restaurant suffered about $10,000 in damage, but the building is still intact.