Nonprofit gives advice ahead of upcoming mayoral election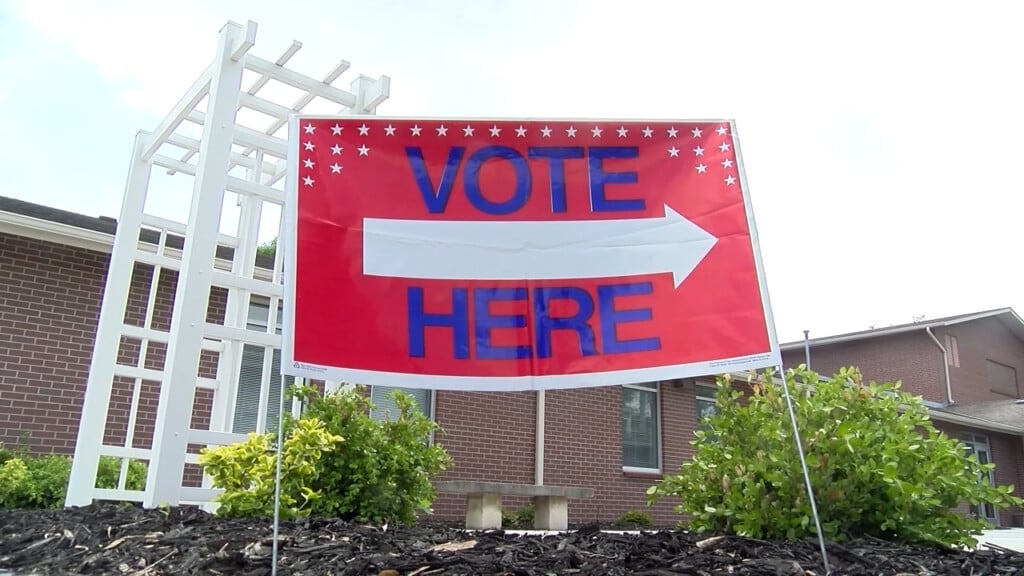 LINCOLN, Neb. (KLKN) – The Nebraska Civic Engagement Center has a reminder for Lincoln voters in the upcoming mayoral election.
They want voters to know, if you are in line when polls close, stay in line, you are still allowed to vote.
In-person voting for the general election begins Tuesday from 8 a.m. to 8 p.m.
For those who still have ballots to drop off, you can do so Monday and Tuesday at the Lancaster County Election Commission's Office at 601 N 46th Street, Lincoln, NE 68503.