Norfolk Fire announces new Lieutenant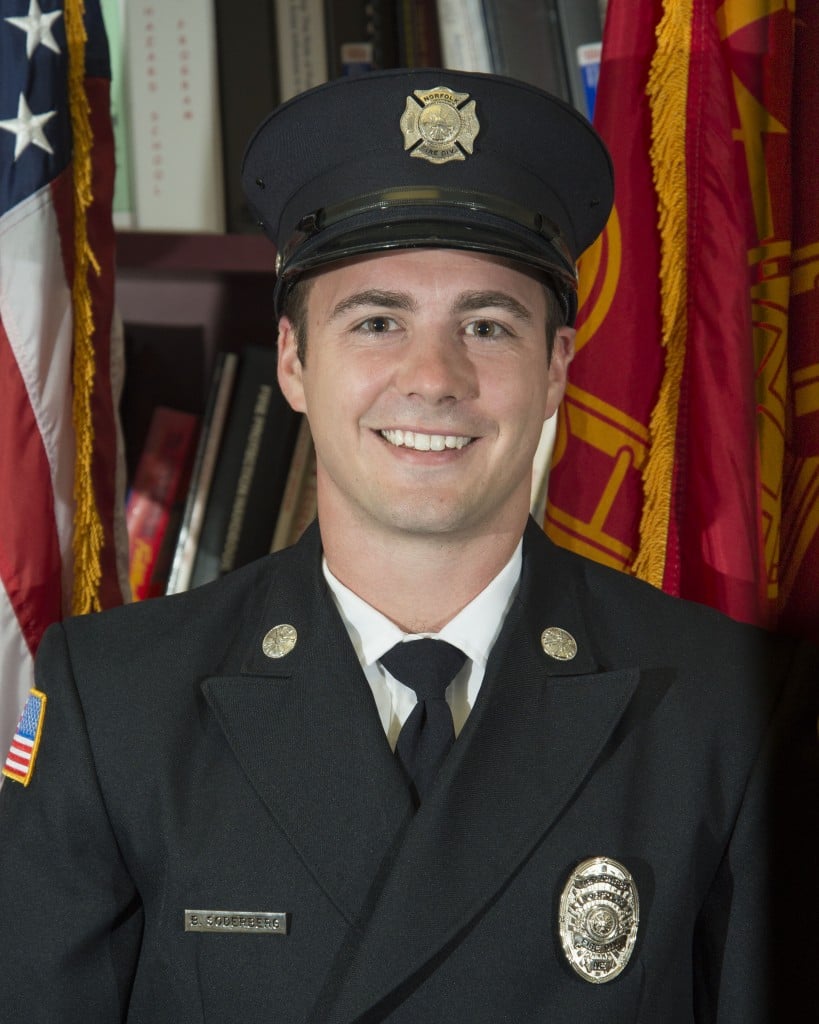 NORFOLK, Neb. (KLKN) – The Norfolk Fire Division has announced the promotion of Firefighter/Paramedic Brock Soderberg to the position of Lieutenant.
Soderberg succeeds Trever O'Brien who was promoted to Assistant Fire Chief in November.
"First and foremost, thank you to my family, friends, and co-workers for their continued support and encouragement. Without these great people, I would not be where I'm at, and am forever grateful for all of you. I look forward to continuing to serve our growing community, along with working alongside the amazing people that make up the Norfolk Fire Division," said Soderberg.
Lieutenant Soderberg has been with Norfolk Fire since 2015.
"This was again an extremely competitive process and I am proud of everyone who participated. Brock will do great things as a new Lieutenant and we are excited to see him step into this new role," said Fire Chief Tim Wragge.