Norfolk man sentenced after getting caught with 5 pounds of meth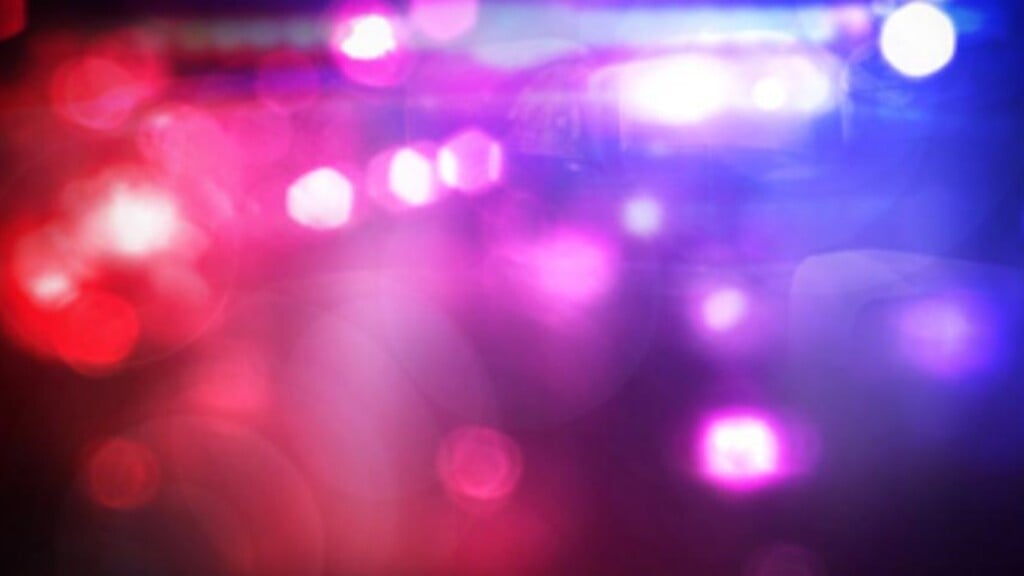 NORFOLK, Nebr. (KLKN) — A Norfolk man was sentenced last week to nearly 10 years in prison without parole for possessing nearly 5 pounds of meth.
Once released from prison, Torey Benson, 41, will serve four years on supervised release, the U.S. Attorney's Office said on Monday.
On Nov. 27, 2021, law enforcement pulled over Benson in Butler County.
Officers searched him and his car to find five tabs of LSD, nearly 5 pounds of meth and 3 grams of marijuana. Drug packaging materials were also found.
Benson said he received the meth and had the intent to sell it.