North Nebraska gets hit the hardest with winter weather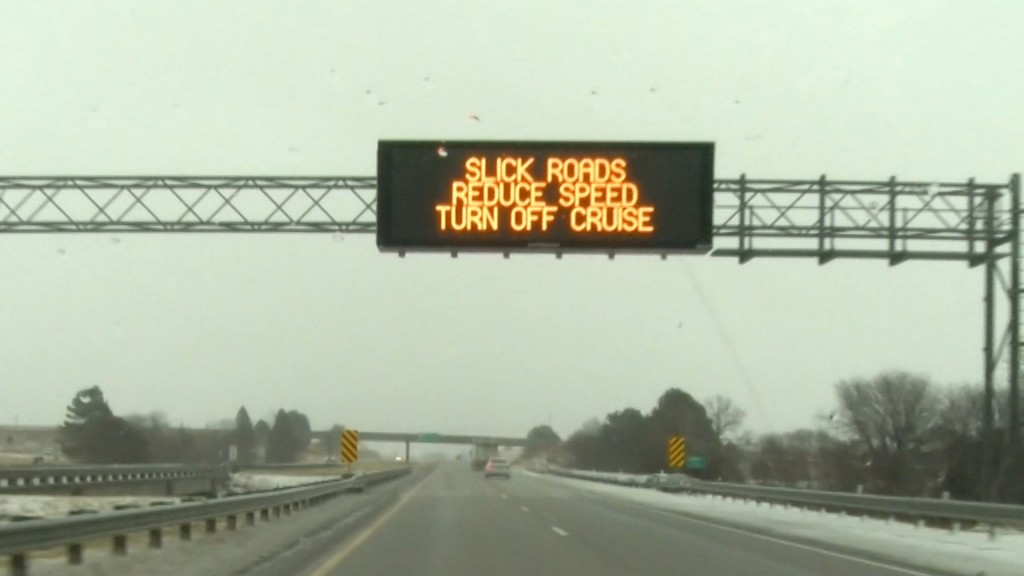 Snow was falling all over Nebraska on Friday, affecting driving conditions state-wide.
North Nebraska was hit the hardest, with Seward getting about two to three inches of snow. So, we met with Seward's Emergency Management Director Gary Peterson to find out how the roads fared.
He said both Seward and York counties have managed very well. Most of the snow had stopped by late afternoon, while city crews were able to plow any build up on the main roads.
In the scheme of things, Gary says this storm wasn't all that bad. But, as we are only in the beginning of Nebraska's winter, they are prepared in case worse weather heads their way.
"We've been in contact with our shelter locations as well as the Red Cross," shared Gary. "You know, making sure we're prepared in case we have to make some shelters".
As for how residents should prepare for extreme weather, Gary offered some advice.
"Well, the best advice in severe weather- just don't travel at all. But, the key is to take things slow especially when it's icy out. Take your cruise off and don't follow to closely to the vehicles ahead of you".