North Platte woman charged after kids test positive for meth
She is charged with three counts of child abuse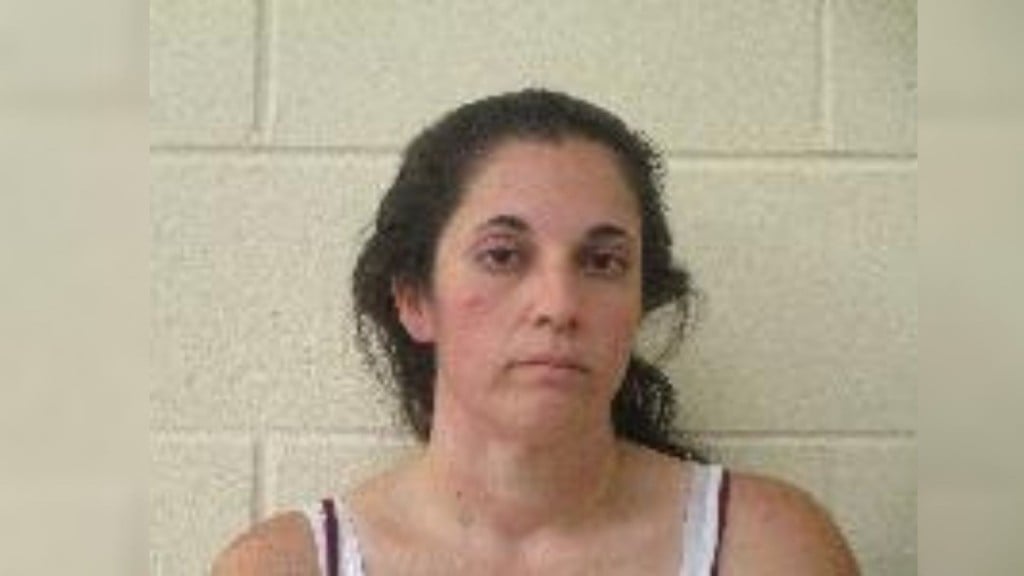 NORTH PLATTE, Neb. — A North Platte woman has been arrested and charged after her three children tested positive for meth and drugs were later found in her possession.
Jessica Araujo, 32, is charged in two cases with three counts of child abuse and three counts of possession of a controlled substance.
Court records say North Platte Police received test results showing Araujo's three children – age 12 and 7 – all tested positive for methamphetamine.
Upon receiving the test results, officers located Araujo in the driver's seat of a green Pontiac G6 driving in the 500 block of South Chestnut Street.
When officers contacted Araujo and arrested her, they found a container in her left pant pocket containing 1.34 grams of meth. This led officers to then search the vehicle where they located several pills – including two controlled substances – inside a pill bottle in her purse.
Araujo is scheduled to appear in Lincoln County Court in both cases at 9 a.m. Oct. 21.