Northern State men's basketball coach rescues stranded, pregnant Nebraska woman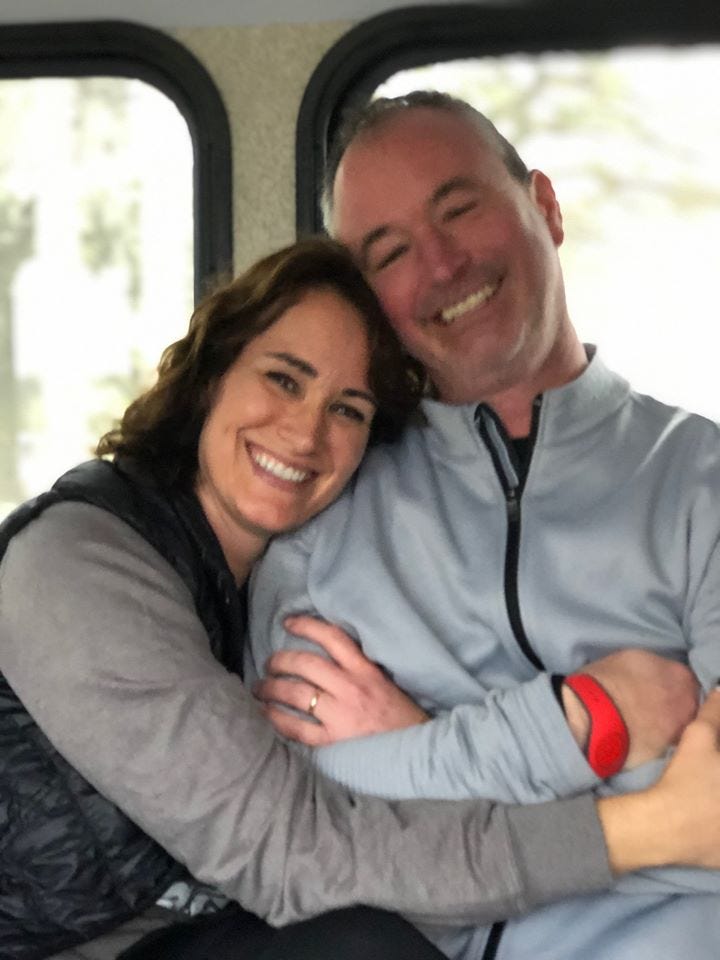 Last Friday, Saul Phillips and his team had back-to-back games. First in Sioux Falls, South Dakota, then another in Wayne, Nebraska.
As the Northern State Men's Basketball team out of Aberdeen, South Dakota, made their way to Wayne, Coach Phillips decided to drive alone instead of taking the team bus.
"We had some people that I needed to meet with in Sioux Falls before and after the game so I decided I'd make it easier and drive."
After their first game, the team was headed to Wayne. But while following the team bus, Phillips found him self stuck in a snow storm.
"I knew I was in bad shape, I also knew I couldn't find a place to turn around and go back to Sioux city. I couldn't see well enough to do that I was afraid id end up in a ditch," Phillips says.
Through white-out conditions, Phillips inched along going only about 5 miles to 20 miles per hour, stopping every few minutes to get his bearings.
After his GPS led him to a snow drift that blocked the road, he was forced to go another route. That's when he saw headlights in a ditch- the first time he'd seen another car in more than an hour.
"I thought to myself, 'I don't know if they can get rescue vehicles out here right now,' and that's when I climbed through the snowbank and knocked on the window and there were three people in there," he says.
Inside, two women- a mother and pregnant daughter, as well as the daughter's fiancee.
"The young lady in the back seat, first thing she says to me is 'I'm in labor' and that changed things a little bit," says Phillips.
The family, who didn't speak much English, was on the phone with 911 trying to get help. Phillips took over, explaining to dispatchers where they were and that the woman was about to give birth. Finally, he saw lights in the distance.
"I said you're really close just keep coming, just keep coming and sure enough they showed up with a snowplow and fire and rescue truck from Wakefield."
From there the crew took over and Phillips followed them to Wakefield before making his way to Wayne to rejoin his team.
The next day, he got a phone call – the baby – a girl – was healthy, and so was mom. He says the whole thing had to be fate.
"Had anything gone differently, had the GPS not sent me the wrong route I would've missed those people, had there not been a snow bank in the way, I mean, there's a million variables and when you think about it, its just amazing it happened the way it did."
Phillips and his wife, Nicole, a motive speaker, say the real heroes of the story however, were the emergency crews who risked their own safety to help.
"I don't think that either of us look at this as 'yay he saved the day we look at it like he was in the right place at the right time and those emergency service people came out of their warm beds to save my husband who just happened to be there with a couple other people," Nicole says.
After posting about her husband's story on her Facebook page, Nicole says the mother of the baby reached out to her. Baby Hazel was healthy, thanks to Saul.
"She sent me a picture and yeah, just the most precious, precious baby, and that baby has a special place in our hearts for sure," she says.