UPDATE: 1 dead from self-inflicted gunshot wound, says NSP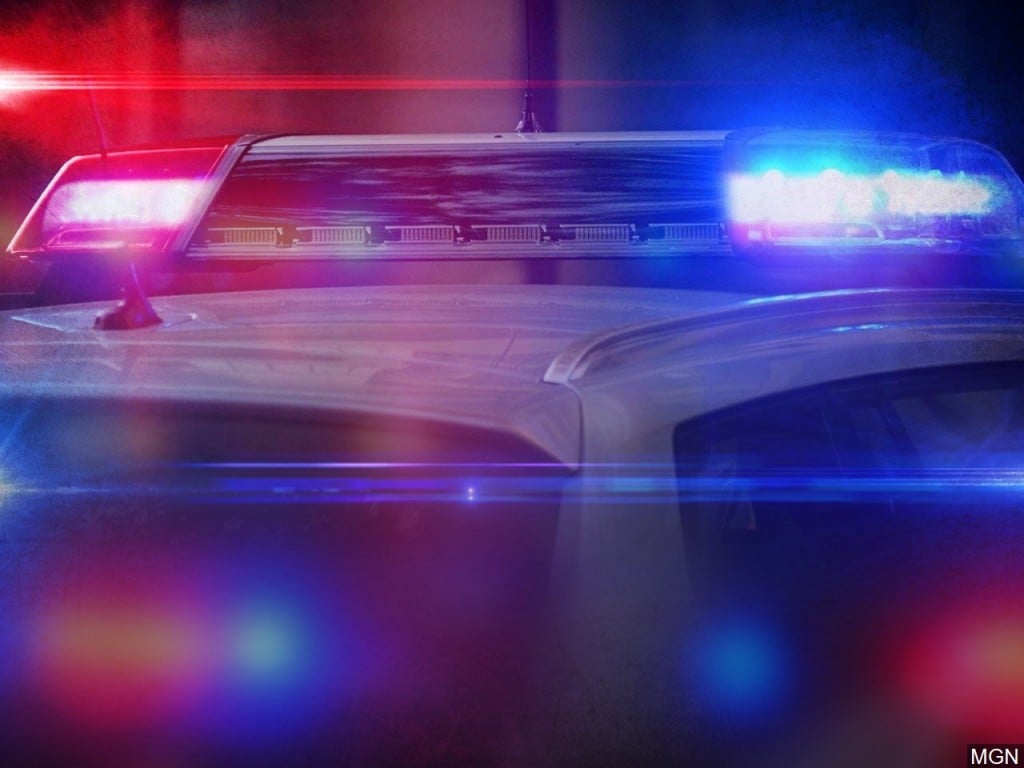 OMAHA, Neb. (KLKN) — Following an extensive investigation, the Nebraska State Patrol (NSP) says the woman died due to an "apparent self-inflicted gunshot wound."
The deceased has been identified as 39-year-old April Crowley.
The investigation remains ongoing.
---
Original sotry posted Monday, June 8 around 4:30 p.m.
One person is dead after an incident in Cass County Monday evening. The Nebraska State Patrol (NSP) is now investigating.
Around 9:30 pm, deputies with the Cass County Sheriff's Office were serving multiple arrest warrants at a residence in rural Cass County.
As they attempted to contact the subjects, deputies say they heard a gunshot come from inside the residence, followed by a call for help.
Authorities found a woman with a gunshot wound and performed live-saving measures. Unfortunately, she would pass away at the scene. There were two people in the residence at the time of the incident.
NSP is currently investigating this as an in-custody death, as requested by the Cass County Sheriff's Office. Preliminary reports say no deputies fired a weapon during the incident.