NSP: 1LB of meth found in 43 and 63-year-old's home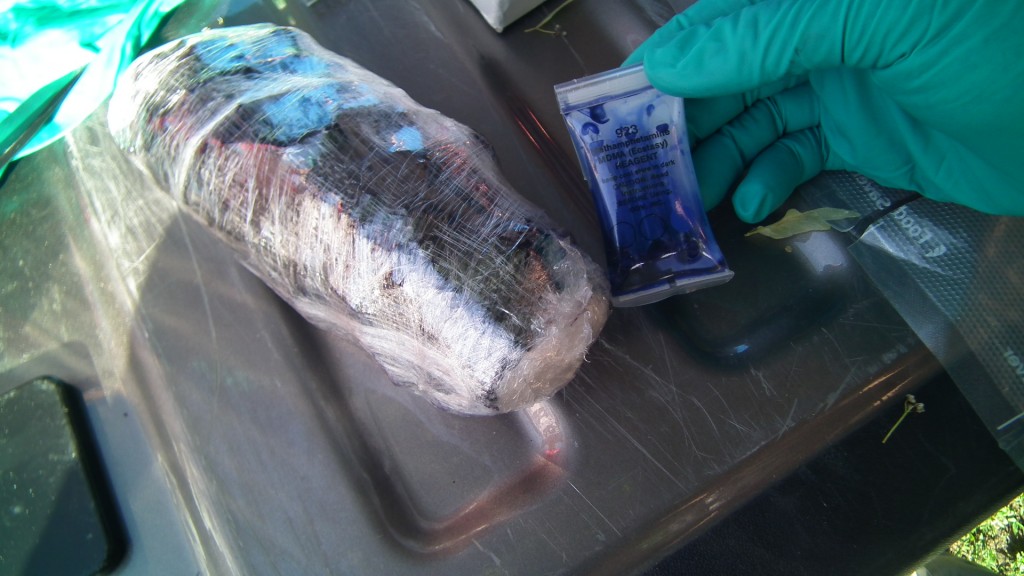 NORFOLK, Neb. (KLKN) — Investigators with the Nebraska State Patrol (NSP) have taken two into custody after finding a pound of meth in their home.
Thursday, NSP executed a search warrant at the home of 43-year-old Bryan Gloe and 63-year-old Alan Sharples in Plainview, Ne.
NSP found the one-pound package of meth, plus smaller amounts of meth around the home.
Gloe and Sharples were arrested for possession of meth with intent to deliver.